Anzeige
Master of Science in Organismic Biology, Evolutionary Biology and Palaeobiology
Organisation:

Typ:

Full-time

Certificate:

Master of Science (M.Sc.)

Duration:

4 semester(s)

City, country:

Bonn, North Rhine-Westphalia, Germany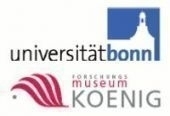 Programme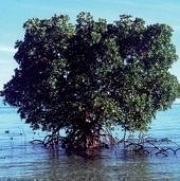 The M.Sc. OEP-Biology is a research-oriented, international study programme taught in English, which aims at providing students with a broad understanding of all aspects of Organismic Biology. Evolutionary biology and biodiversity research connect various disciplines such as Systematics, Phylogeny, Palaeobiology, Physiology, Ecology, Molecular Biology, Ethology and many more.
Strong emphasis is given to practical research experience in the field and in the laboratories of the participating research groups and in the large collections of the Zoological Museum Alexander Koenig, the Goldfuß-Muse­um of Palaeontology and the Botanical gardens of the University of Bonn. Teaching in OEP-Biology is theory-oriented aiming at enabling students to think critically, analytically and strategically.
Dr. Ingolf P. Rick
Programme coordinator
Target audience
Students Profile
:
Interested in the evolution of organisms and biodiversity
Interested in broad and interdisciplinary research
Interested in field and laboratory work
Good standard in the English language
Competences to be acquired:
OEP-Biology provides basic competences in Organismic Biology and the fundamental understanding that evolutionary research is the link between its various sub-disciplines. A broad spectrum of methodical skills in scientific research is imparted to the students, giving them the ability to solve scientific problems within international and interdisciplinary research groups and networks.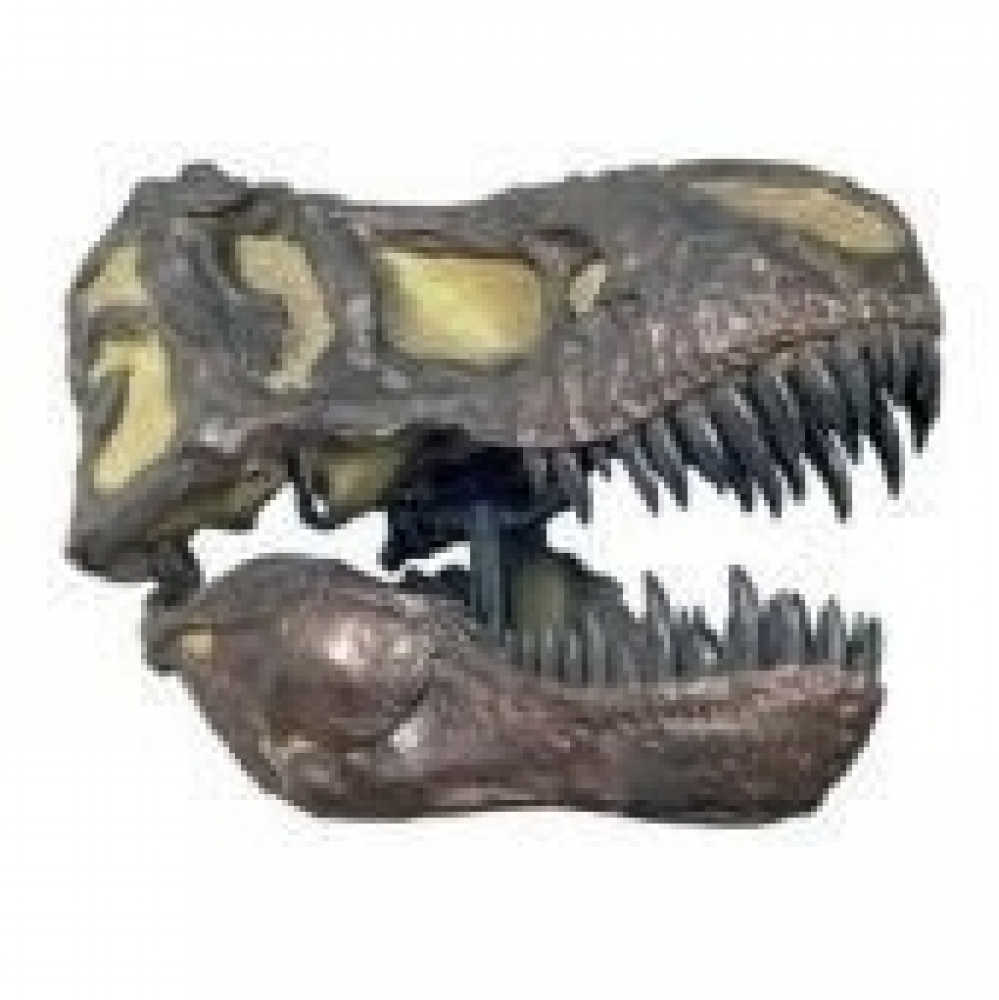 Emphasis/Curriculum
Disciplines involved:
Evolutionary Biology and Ecology
Morphological and Molecular Systematics
Phylogeny
Palaeobiology
Physiology and Ethology
Students will finish the OEP Biology Master's program within 2 years: 3 semesters of study and 1 semester of master thesis. During the first 3 semester students have to collect 90 credit points (CP). During the first semester, two obligatory module provide basic knowledge in causal and historical Evolutionary Biology, Biodiversity Research (20 CP) and general principles of Scientific Communication (6 CP). During the second and third semester, students additionally have to choose elective modules (between 3 and 12 CP) out of various areas. These modules include practical courses (10:00 – 17:00) as well as lectures and seminars in the morning (08:00 – 10:00) and late afternoon (17:00 – 19:00). In the 4th semester, students work on their Master Thesis in one of the participating laboratories or collaborating institutions.
Each semester is sub-divided into 3 time blocks, each lasting for 4 weeks. In addition, a 4th time block will take place during the summer and winter holidays (lecture-free period). Here, it is possible to visit more than one elective practical course.


Finally, in each semester students have the possibility to deepen their knowledge in self-organized OEP Free IND modules, which will count between 6-12 CP depending on the workload. This is a good opportunity to deepen the knowledge in a special area, which might be the initiation of a later Master thesis.
Admission/Entrance requirements
Total fees approx.

€ 2.600
Application requirements:
To apply you must hold a Bachelor's degree in Biology or in Geology with a strong focus on Palaeontology.
If you have not finished your Bachelor before the end of the application deadline you have to proof that you can realistically expect to finish it before the start of the Masters's program.
Furthermore you need a proof of profiency in English (TOEFL 550 or computer TOEFL 213, IELTS 6.0 or equivalent proof of proficiency, e.g. seven years of Englisch at an European high school).
Languages
| | |
| --- | --- |
| Language(s) of instruction: | English |
Information material
Order information material from Rheinische Friedrich-Wilhelms-Universität Bonn. The given data is transmitted only to this educational provider and, of course, not given to a third party.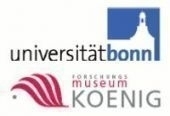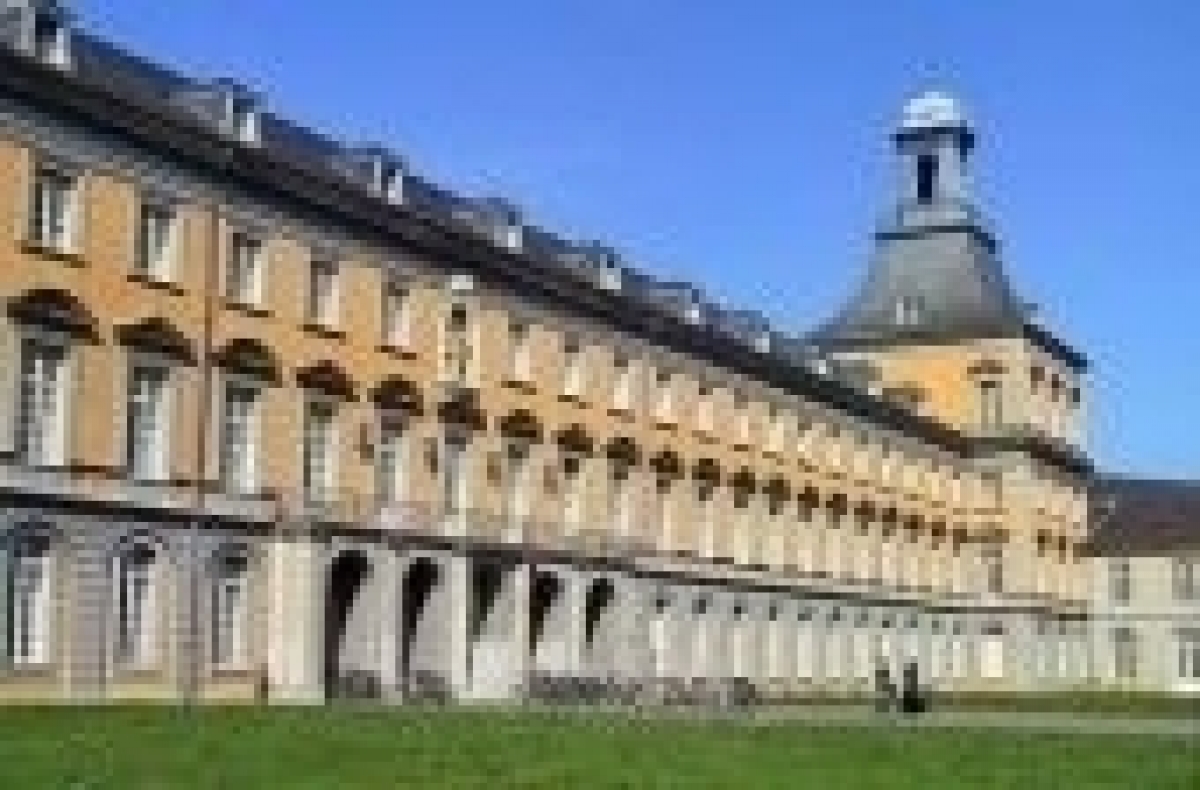 Organisation
The Rheinische Friedrich-Wilhelms University of Bonn, founded in 1818, ranks among the top universities in Germany and is considered to be one of Europe's most important higher education institutions. With students from more than 100 countries across the globe, numerous visiting professors, the University enjoys a truly inter-national atmosphere for research and education.


Besides, the University has built strong relations with the various national and international organisations, both private and public, to be found in Bonn, thus ensuring a perfect blend of academic theory and real-life practice.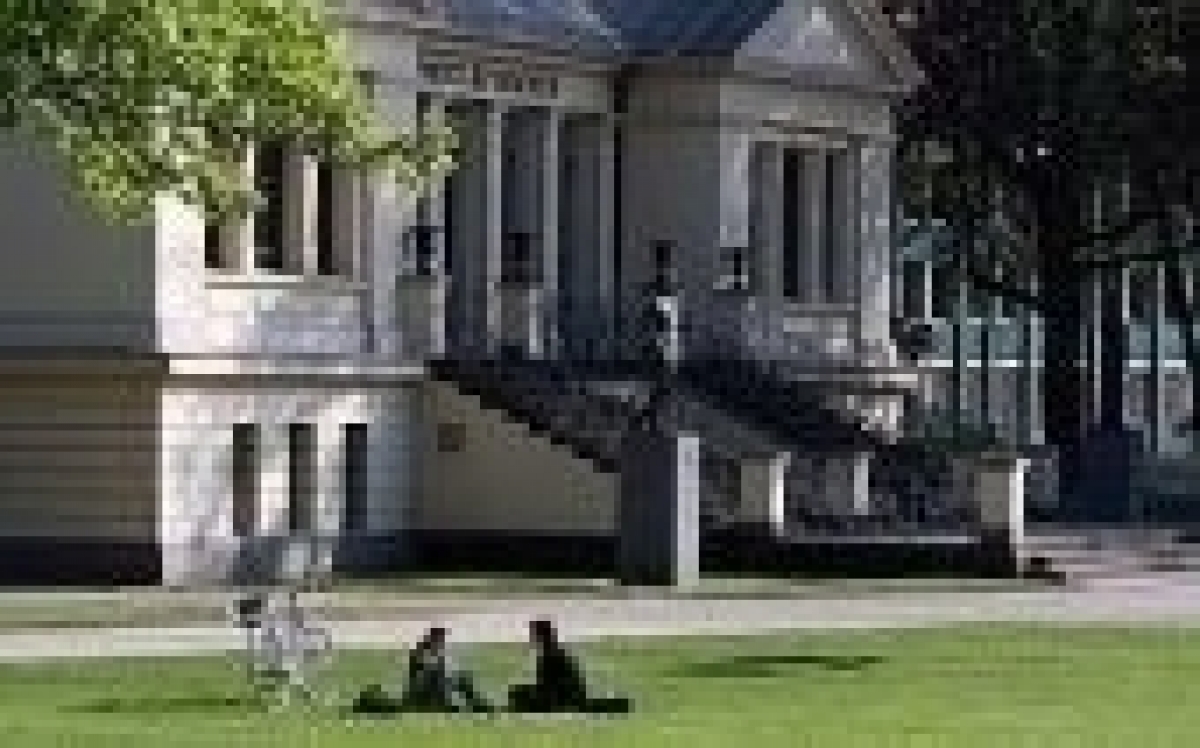 Studying in Bonn
Bonn is a popular place of study and, despite its importance as a federal city, has remained a charming university town. It is a city where studying and living are equally easy. The central position of the Main Building of the university draws students again and again to the city centre.


Almost 60% of students cycle to the city, and an extensive network of cycle paths reflects this trend. Students in Bonn are advised to make do without a car because parking places are difficult to come by. Doing without a car is actually made easy for students.
Course guidance
Programme coordinator - Dr. Ingolf P. Rick
Contact
Rheinische Friedrich-Wilhelms-Universität Bonn
Institut für Evolutionsbiologie und Ökologie
An der Immenburg 1
53121 Bonn
Germany
Link zu Google Maps
Phone:

Fax:

+49 (0)228 73 2321

E-Mail:

Web: