Anzeige
M.A. in American Studies
Organisation:

Typ:

Full-time

Certificate:

Master of Arts (M.A.)

Duration:

4 semester(s)

City, country:

Heidelberg, Baden-Württemberg, Germany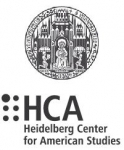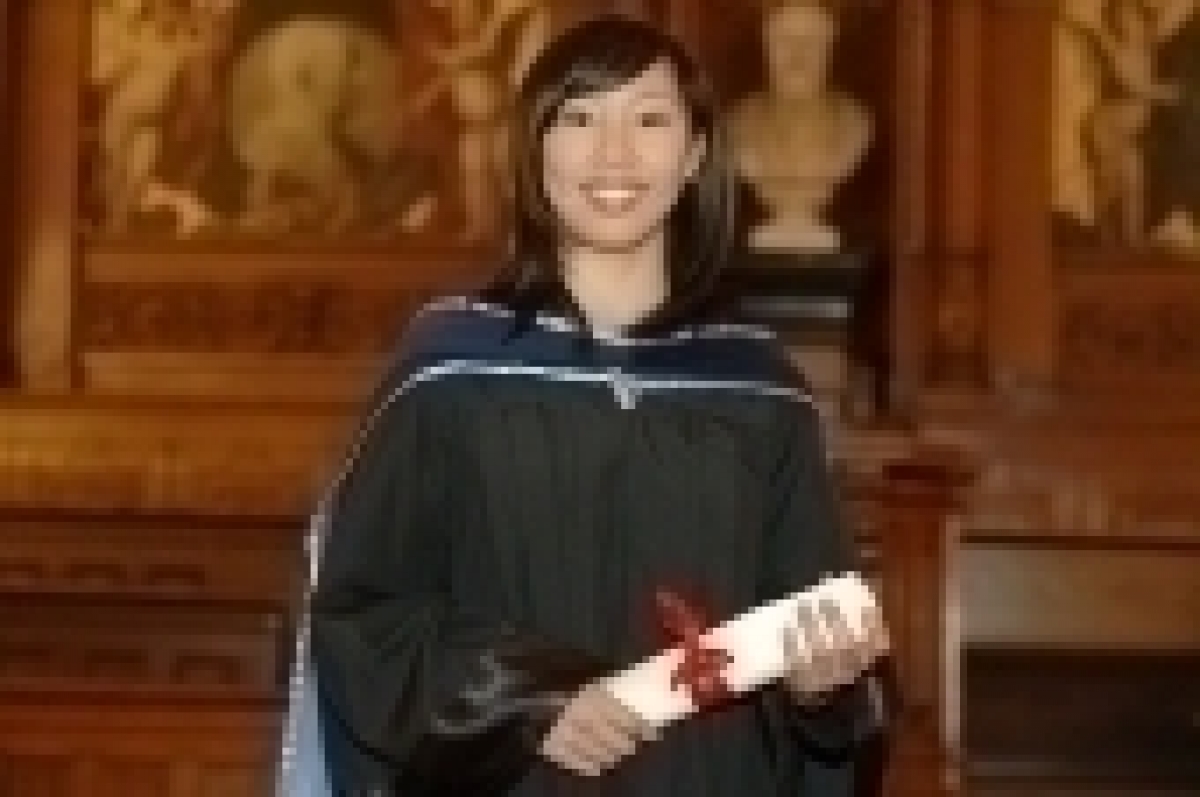 Programme
The Master of Arts in American Studies (MAS) at the Heidelberg Center for American Studies (HCA) is a preeminent interdisciplinary program that attracts talented and ambitious graduate students from around the world. The MAS is a four semester program and offers exemplary and interdisciplinary teaching that provides students with in-depth cultural knowledge about the United States of America, combined with a unique outside perspective. The curriculum includes a selection of courses from economics, geography, history, law, literature, philosophy, political science, religious studies, and sociology. MAS students will benefit both from excellent academic teaching by internationally renowned scholars and from an interdisciplinary approach that meets the needs of future leaders. The MAS program is taught in English.


The MAS begins in October each year.

Tuition fee: none for EU-students
for non-EU students: 1,500 EUR / semester
Additional enrollment fees.
Dr. Anne Sommer
mas@hca.uni-heidelberg.de

Target audience
Most candidates will have studied, humanities or social sciences at the undergraduate or graduate level. Participants are expected to bring to the program an outstanding academic record and demonstrable social commitment.

Career opportunities:
The program provides training in academic and practical skills tailored to meet the needs of future leaders in a transatlantic and increasingly global environment.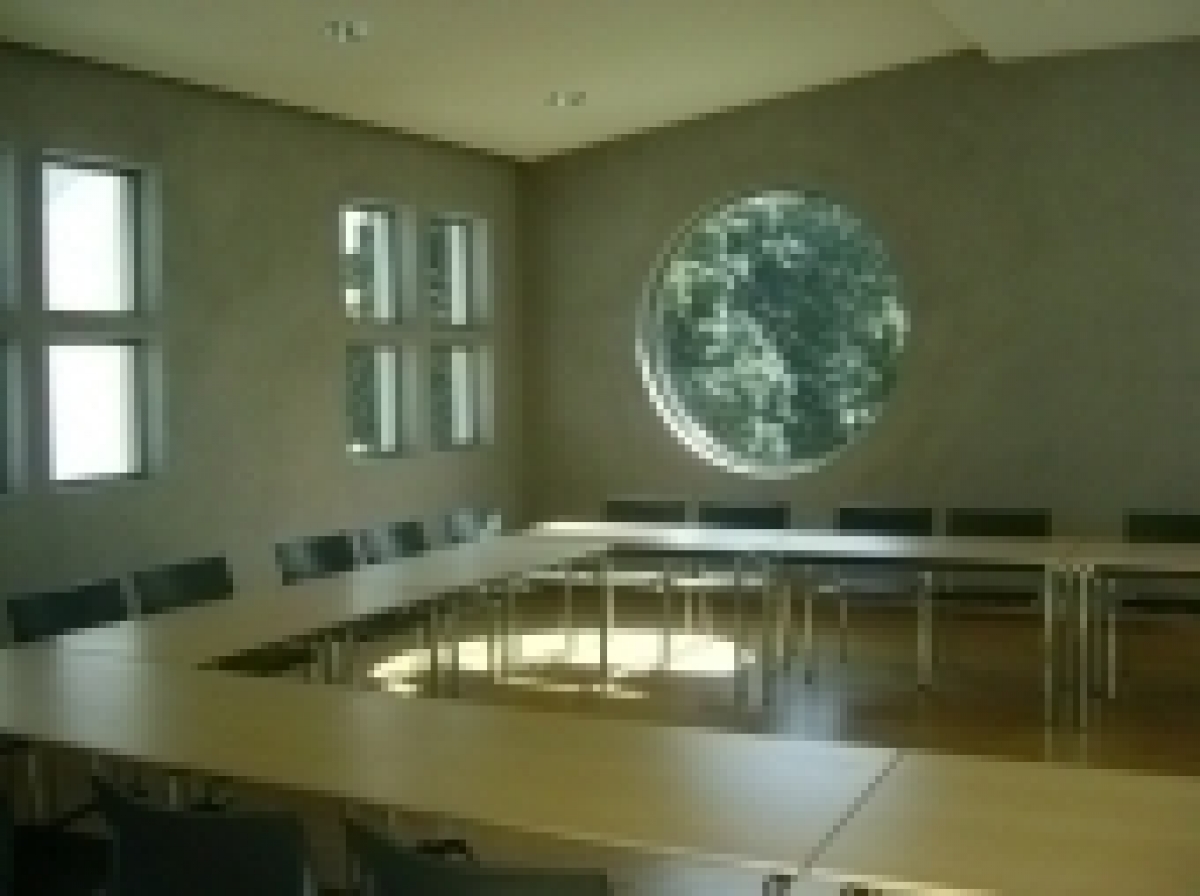 Emphasis/Curriculum
The German academic calendar is divided into winter and summer semester. Both the winter and summer term are divided into a course work-period and a lecture-free period. During the lecture-free period students are able to devote time to their papers and/or theses. The MAS is a four semester program starting each winter semester. The HCA concentrates the bulk of required course work during the first three semesters, with the fourth semester reserved primarily for the preparation of the M.A. thesis.


Subjects covered include American literature, economics, geography, history, art history, law, political science, philosophy, sociology, and theology/religious studies.


Admission/Entrance requirements
Total fees approx.

€ 7,500
Entry Requirements:
Admission is competitive and candidates will have studied humanities or social sciences at the undergraduate or graduate level. The HCA admits up to 20 students to the MAS every year.


Applications will be accepted from February 1 to March 15 each year.


For further information on the application procedure, please check our website: www.mas.uni-hd.de
Languages
| | |
| --- | --- |
| Language(s) of instruction: | English |
| Going abroad: | possible |
Information material
Order information material from Ruprecht-Karls-Universität Heidelberg. The given data is transmitted only to this educational provider and, of course, not given to a third party.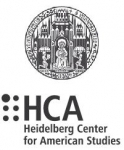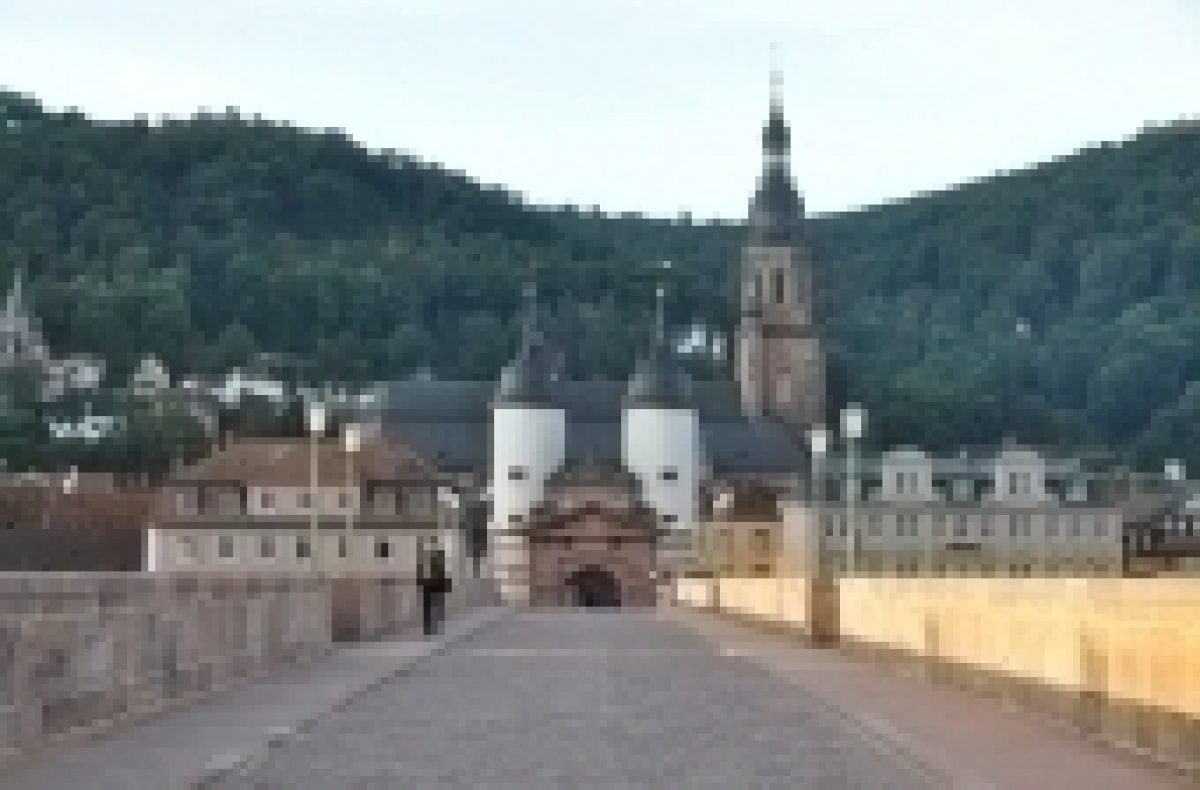 Organisation
The Heidelberg Center for American Studies (HCA) is a central research and teaching institution of the Ruprecht-Karls-Universität Heidelberg, Germany's oldest university and one of Germany's elite institutions of higher learning. Financially, the HCA is at the same time a public-private partnership, attracting about two-thirds of its budget from private donors. Founded in 2003, the HCA's purpose is to provide and impart the knowledge needed to understand the politics, culture, economy and society of the United States of America. The Center also facilitates a dialogue between academia and the public and contributes to the creation and strengthening of transatlantic networks.


With the founding of the Heidelberg Center for American Studies, Prof. Dr. Dr. h.c. Detlef Junker has opened a new chapter in the university's profound interest in America exemplified among others through the Schurman Library for American History and the Curt Engelhorn Chair in American History.


At the HCA, the America-related research of six university faculties and ten disciplines converges, offering a range of expertise that is unique in the academic world: American Literature and Culture, Art History, Economics, Geography, History, Musicology, Political Science, Theology, Sociology, and U.S. Constitutional Law.


Graduates of the HCA's B.A., M.A., and Ph.D. programs profit from their interdisciplinary and intercultural education and are well qualified to work as experts on the United States in academic institutions, the civil service, private enterprise, the media, and non-profit organizations. Since 2004, more than 300 students from almost 50 countries have enrolled in our programs.


Since May 2006, the HCA is fortunate to call the Curt and Heidemarie Engelhorn Palais its home, an elegant and inviting 300-year-old baroque townhouse that exudes a splendidly communicative atmosphere.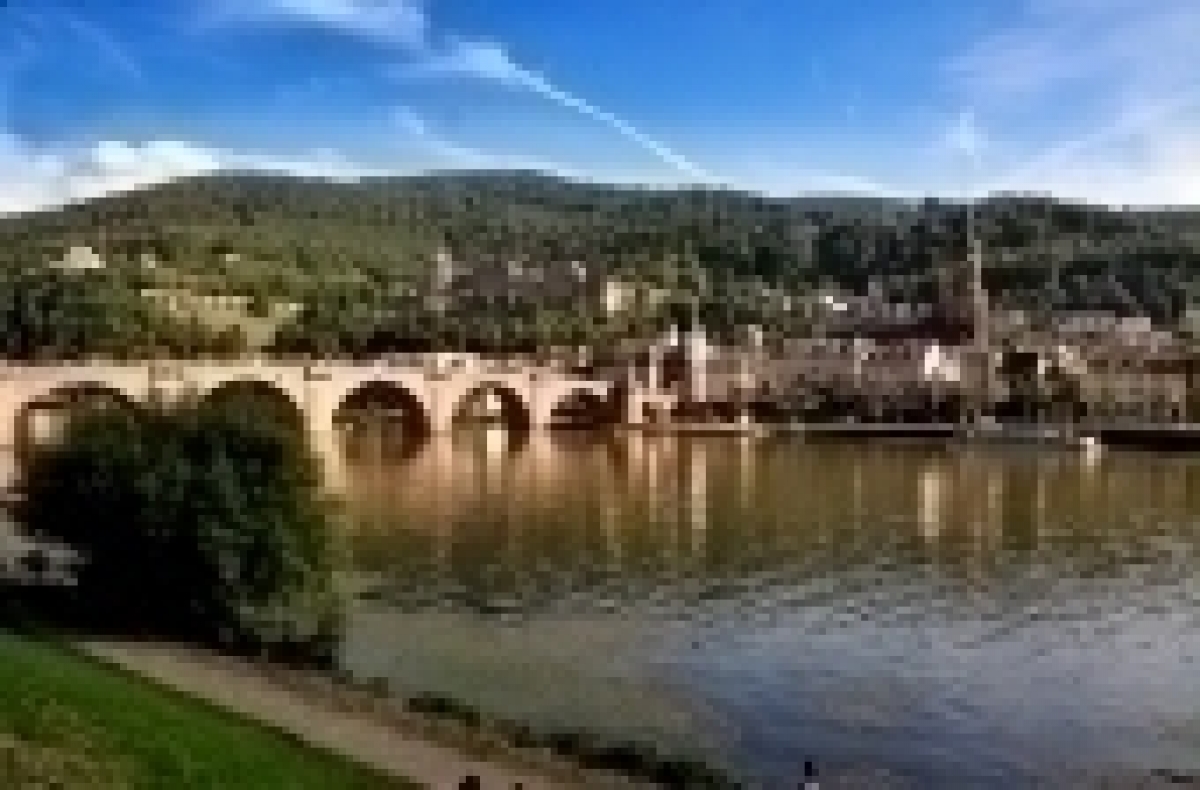 Studying in Heidelberg
There is no better place to study abroad! Set in the picturesque Neckar Valley Heidelberg University is spread across the 800-year-old historic city center and a newer campus area north of the Neckar river. The city offers a romantic small town atmosphere with a cosmopolitan appeal.


Heidelberg is home to over 30,000 full-time students, including more than 6,000 international students. Heidelberg University also attracts around 250 international scholars as Visiting Professors each academic year. The university and town offer perfect working conditions as well as a welcoming atmosphere for students, scholars, and the public.


Enjoy easy access to the nearby cultural and recreational offerings such as the Black Forest and spectacular castles. With the new express train, Paris is only three hours away. A trip to Strasbourg and the Alsace takes less than an hour. Switzerland and the Alps are a mere two hours to the south.
Course guidance

Contact
Ruprecht-Karls-Universität Heidelberg
Heidelberg Center for American Studies
Hauptstrasse 120
69117 Heidelberg
Germany
Link zu Google Maps
Phone:

Fax:

+49 (0) 62 21/54 - 37 19

E-Mail:

Web: