Master Sprache, Kunst, Kultur Vollzeit in Deutschland 🎓 -
2 Studiengänge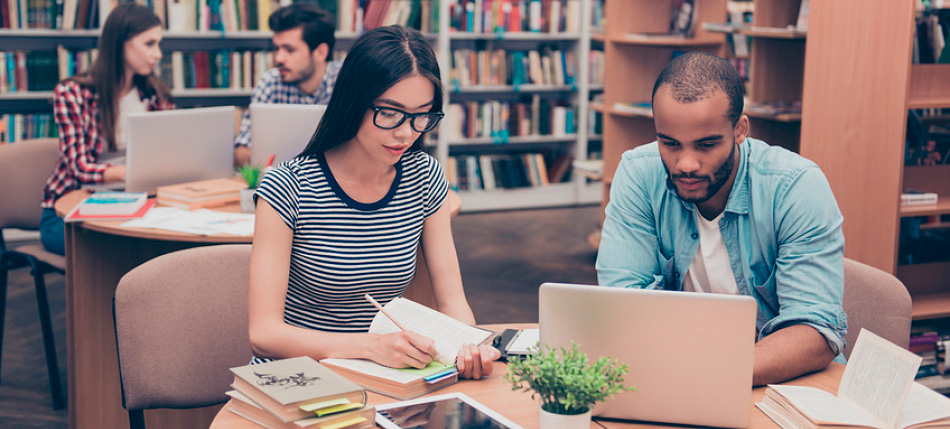 Anzeige
Kurzinformationen zu den Studiengängen
Hochschule Heilbronn
International Business & Intercultural Management
The Master programme in International Business & Intercultural Management provides students with know-how and soft skills about the global business environment. In doing so, the Master focuses on international management of organisations and companies. Moreover, the programme puts an emphasis on aspects of sustainability regarding leadership and economics.

Intended for students holding a Bachelor's degree in a business-related subject, the Master prepares students for a career in international companies. Graduates are able to respond to challenges and responsibilities in a diverse business environment.

The curriculum is based on an introductory phase with modules such as Research Methods, Business Environment and International Studies. Furthermore, the Master deepens knowledge in Business Managing with a regional focus on Asia, Pacific, Arab or Europe.
Ruprecht-Karls-Universität Heidelberg
M.A. in American Studies
The Master programme in American Studies equips students with a deep understanding of the United States of America. The Master provides lectures, tutorials, interdisciplinary seminars and courses in political science, history, geography, law, philosophy, religious studies, musicology, literature as well as economics and sociology.

The programme is designed for students holding a first degree in humanities or social sciences. Graduates are specialists in American Studies and are able to work as future leaders in a transatlantic and global context.

The curriculum includes subjects such as Government and Politics of the United States, U.S. Economic History, Introduction to the Law and Legal System of the United States, North American Cities as well as American Scriptures.
Weitere interessante Fachrichtungen