Anzeige
MBA "European Management" - Managing with(in) Europe
Organisation:

Typ:

Full-/Part-time

Certificate:

Master of Business Administration (MBA)

Duration:

2 semester(s)

Certificate:

Master of Business Administration (MBA)

Duration:

8 semester(s)

City, country:

Saarbrücken, Saarland, Germany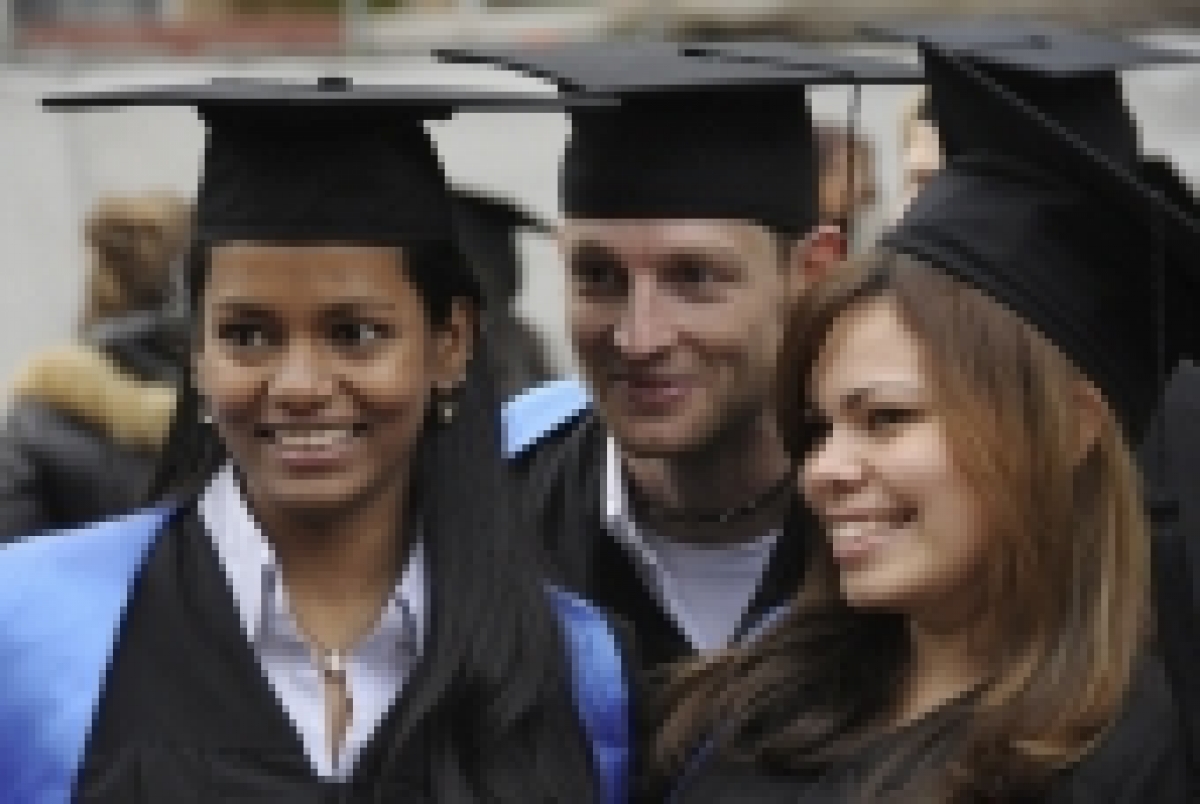 Programme
Managing with(in) Europe: Since over 30 years, the MBA programme European Management of Saarland University gives young professionals the opportunity to learn how to deal with various remaining differences and specific cultural differences in a united Europe.


We provide you with a programme which is completely taught in English, which imparts managerial knowledge with a focus on behavioural management and with a high degree of practical relevance.

The MBA programme is system-accredited. Having passed through the internal accreditation process by the Quality Management Teaching and Studying of Saarland University, the programme has been granted the Saarland University Quality-Label as well as the Seal of the Accreditation Council.

Our MBA programme gives you the chance:
to learn how to conduct a business which acts within Europe and which deals with businesses from other European countries or plans
to have a sense of the cultural diversity of Europe and the ability to consider this in a promising way in their decisions as a manager
to have the knowledge of other challenges which arise from the growing linkage between Europe and its economical regions (mainly Asia), and achieve within their studies an interdisciplinary understanding of the judicial, political and economical bases of the European integration
to be prepared for "Managing with(in) Europe"
What makes us different?
We take account consistently of the specific demands of the European economic area. We combine cutting edge research with modern teaching style. We create a truly international experience in a truly international university.


We like differences!
We qualify the managers of tomorrow with fundamental knowledge in European management. Our students understand the cultural diversity of Europe and know how to transform it in successful management decisions. They are prepared for "Managing successfully with(in) Europe".
Prof. Dr. Bastian Popp/ Prof. Dr. Andrea Gröppel-Klein
Geschäftsführender Direktor/ Direktorin
Target audience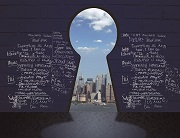 We look for qualified employees and graduates with a first degree, professional experience, good knowledge of English (e.g. TOEFL), GMAT (this test can be waived in justified cases) and the motivation to boost their career.
Our students are on their way to becoming leaders in global teams.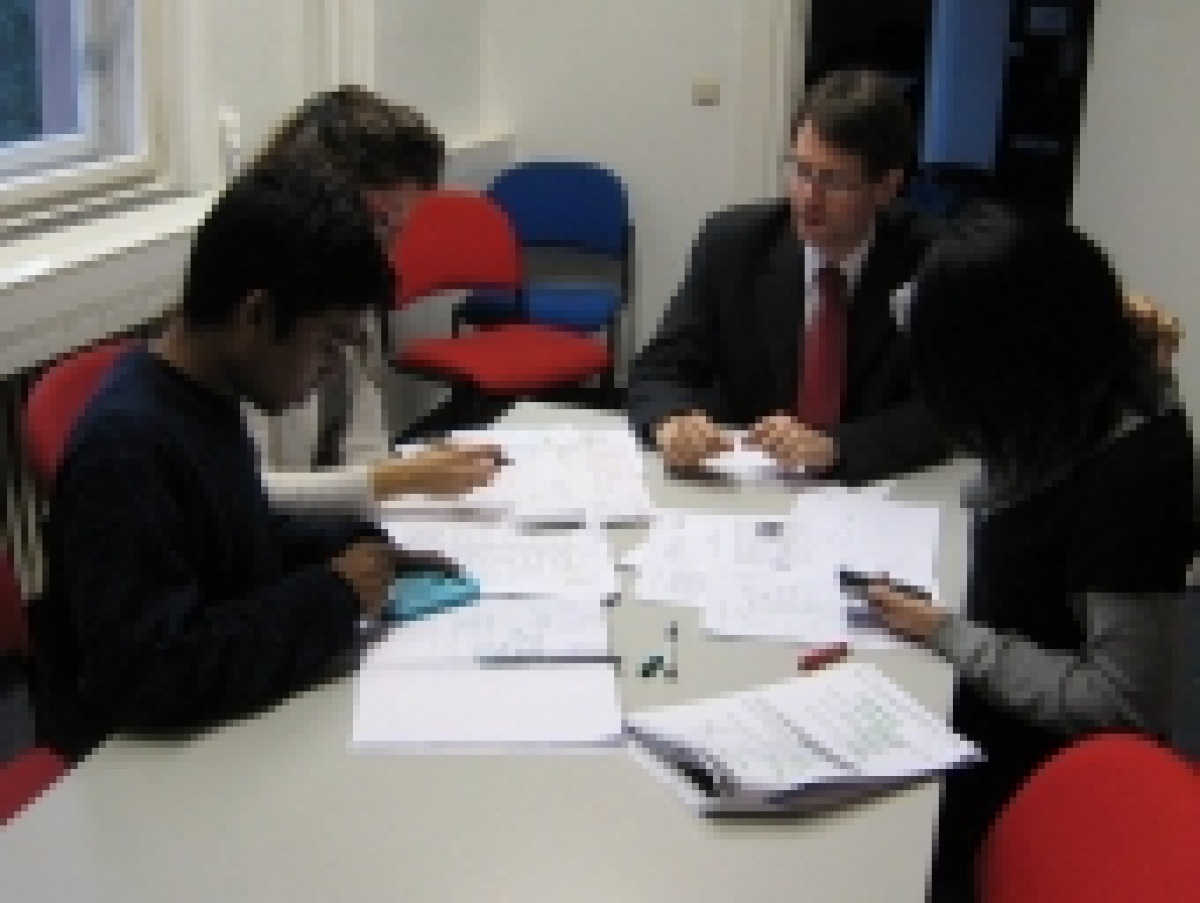 Emphasis/Curriculum
Be exceptional: Learn state of the art methodologies, economic theory and practice as well as key competences within 15 courses (usually from Wednesday to Saturday). Attend other classes to expand your knowledge beyond management. In accordance with the EU guidelines for the European Credit Transfer System (ECTS), a total of 60 credit points is achieved by completing the MBA study programme.


Full-time option:
The full-time MBA programme starts in October. Within the first nine months of study, you complete 15 classes, among which three "International Weeks" take part abroad. After successfully completion, you have three months time to write the Master Thesis.


Part-time option:
The part-time MBA programme gives the possibility to extend the studies up to a period of 4 years while staying in the job. Start of the programme is October. The 15 classes are to be completed in the period of 4 years. After successfully completion, the students have six months time to write the Master Thesis.
Module 1: Management Basics
Strategic Management
Corporate Sustainability and Social Responsibility
Soft Skills
Module 2: European Basics
European Institutions
European Regulations
Module 3: Financial Management
Economics and Finance
Learning Business by Doing Business
Module 4: Marketing and Management
Marketing and Management in Foreign Countries (Valencia/Spain)
Retailing and Logistics (Rennes/ France)
Module 5: Operations Management
Service Management
Data Analysis
Module 6: Behaviour Management
Consumer Behaviour
Entrepreneurship (Sheffield/ England)
Leadership and Human Resource Management
Cross-Cultural Management
Master Thesis
Case studies, group work, discussions, presentations and additional activities (e.g. team training, excursions, company visits) are part of the MBA programme too.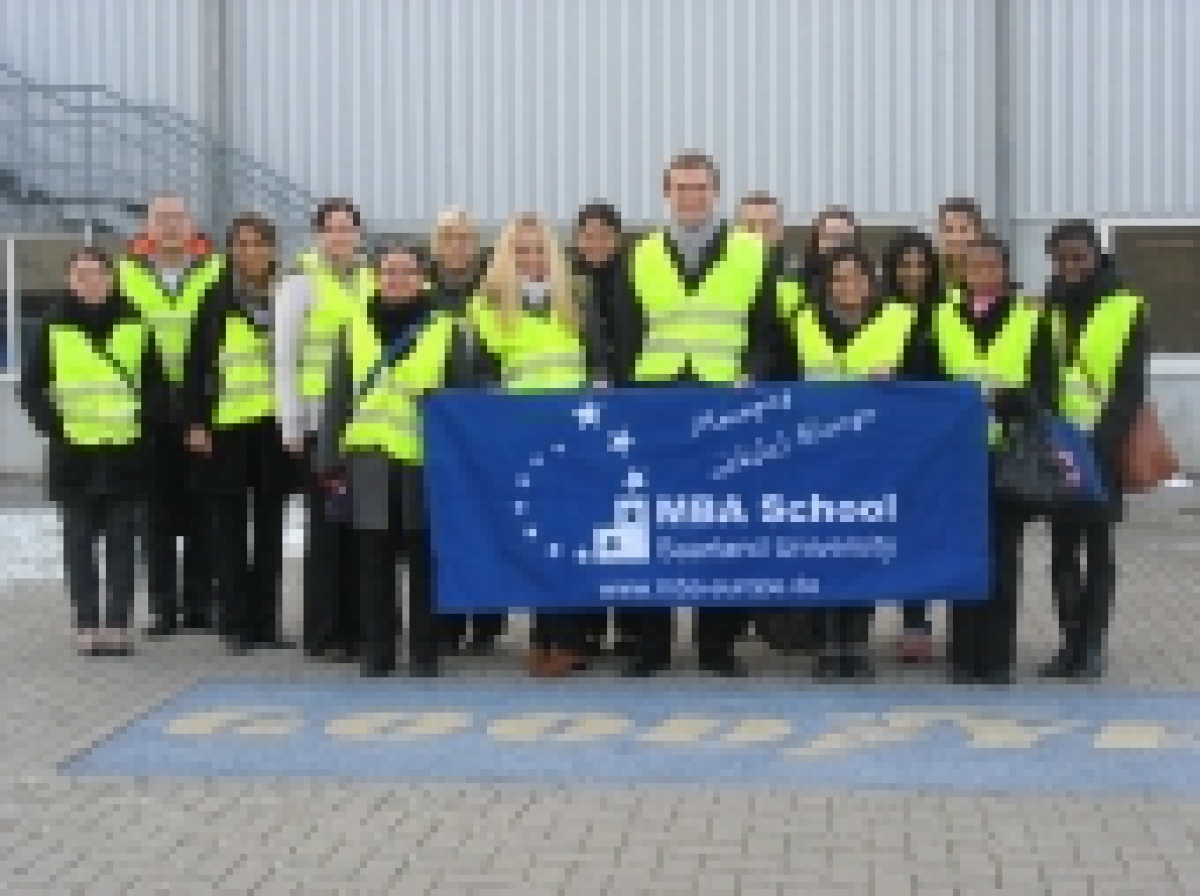 Practical relevance
High company impact: Practitioners from international institutions and enterprises lecture on topical issues and share their professional experiences. Managers from major companies invite you to visit their manufacturing facilities and share their insights into European management. Case studies, group work, discussions, presentations and additional activities (e.g. team training, excursions, company visits) are part of the MBA programme too.
Admission/Entrance requirements
Total fees approx.

12000
Admission criteria:


First degree
University studies with the degree
Diplom/Magister Artium/Staatsexamen
Bachelor/Master
which have been acquired at an university, an university of applied science or an university of cooperative education as long as the applicant can proof that the degree of the university of cooperative education is equal to the other university degrees. All other degrees such as those from inhouse programmes are not accepted.

Work experience:
At least one year work experience is required.

Language requirements:
For all applicants with a nationality from a non-English speaking country the TOEFL-test is required:
Paper-based test: minimum 500 points
Computer-based test: minimum 173 points
Internet-based test: minimum 61 points
GMAT:
A valid GMAT score is required. The better the score the higher the chance to be accepted in the programme. In justified cases, the GMAT can be waived.
Languages
| | |
| --- | --- |
| Language(s) of instruction: | English |
| voluntary: | English |
| Going abroad: | obligatory |
International Weeks in Sheffield/England, Valencia/Spain, Rennes/France.
International Alumni Network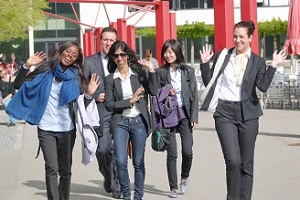 Current, former and prospective students as well as companies and any other interested parties are welcome to support our Alumni group to enhance the network of MBA graduates of Europa-Institut, to further contacts and information exchange between the graduates, to keep the contact to current students of the programme alive as well as to support the educational programme of the institute.
Application
We have extended the deadline for appplications to the MBA "European Management" Programme to November 3rd 2020! The extension was put in place to allow more time for those of you who have been facing difficulties due to the current situation or have been unsure about future steps. You are welcome to hand in your application for our MBA Programme European Management unil November 3rd 2020 for the upcoming winterterm 2020/21!

Apply now at: https://www.eiabm.de/mba/admission-and-application/#application

We are looking forward to receiving your application !
Information material
Order information material from Saarland University, Europa-Institut, Sektion Wirtschaftswissenschaft. The given data is transmitted only to this educational provider and, of course, not given to a third party.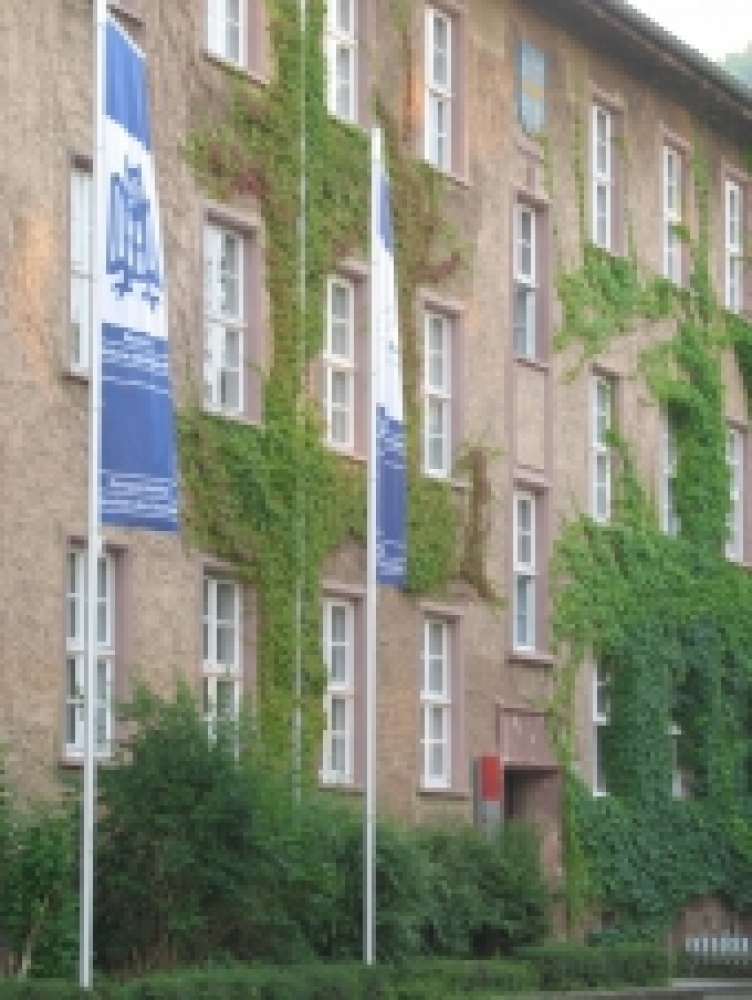 Organisation
The university was founded in 1948 with support from the French state. Saarland University was proclaimed as a "European University" in the early 50s and has had a strong European orientation since that time. In 1951, the Europa-Institut was founded as a symbol of that orientation and as early as the 50s, many students came from abroad to study in Saarbrücken. Today more than 235 cooperations and partnerships in 27 countries mirror this internationality. The institute´s European tradition is fundamental!
Studying in Saarbrücken
The outside world
Saarbrücken is located at the border triangle of France-Luxembourg-Germany. Enjoy the cosmopolitan flair of Saarbrücken in the heart of the European Union.(http://www.saarbruecken.de)
Course guidance

Contact
Saarland University, Europa-Institut, Sektion Wirtschaftswissenschaft
Phone:

Fax:

+49(0)681/302-4573

E-Mail:

Web: