Anzeige
Master of Finance
Organisation:

Typ:

Full-time

Certificate:

Master of Science (M.Sc.)

Duration:

4 semester(s)

City, country:

Frankfurt am Main, Hesse, Germany

Programme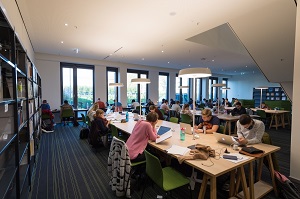 The Master of Finance programme is an internationally recognised study programme that paves the way for a future career in any part of the financial industry. It is a full-time programme (120 ECTS) that allows students to work part-time three work days during the week. The normal programme duration is four semesters. In addition, different time models are available if you want to reduce your required stay in Frankfurt.
Highlights at a glance:
Both focused and flexible curriculum
Four concentrations: Capital Market, Risk Management, Financial Management, Corporate Finance
MBA-style learning
fexible
International programme taught entirely in English
Target audience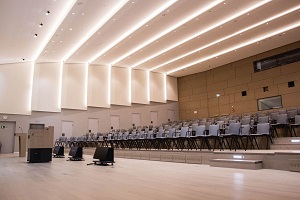 The Master of Finance is a non-consecutive programme for recent graduates or young professionals who wish to build a career in finance. Many of our students have studied finance, management or economics before, but we also invite applicants with non-specialised first degrees, though we do expect some exposure to quantitative analysis at unversity level.
Emphasis/Curriculum
All taught modules carry 6 ECTS credits. The thesis is worth 18 ECTS credits. The Master of Finance enables you to pursue in-depth studies in one of four "
concentrations
", based on a common foundation of shared core modules:
Capital Market
Risk Management
Financial Management
Corporate Finance
Semester 1
Macro-& Monetary Economics
Financial Statement Analysis
Foundations of Finance
Statistics & Econometrics
Financial Products & Modelling
Semester 2
Data Analytics & Machine Learning in Finance
Corporate Finance & Valuation
Risk Management
Two concentration modules
Semester 3
Semester 4
Entrepreneurship Accelerator / Study Abroad
Electives
Master's Thesis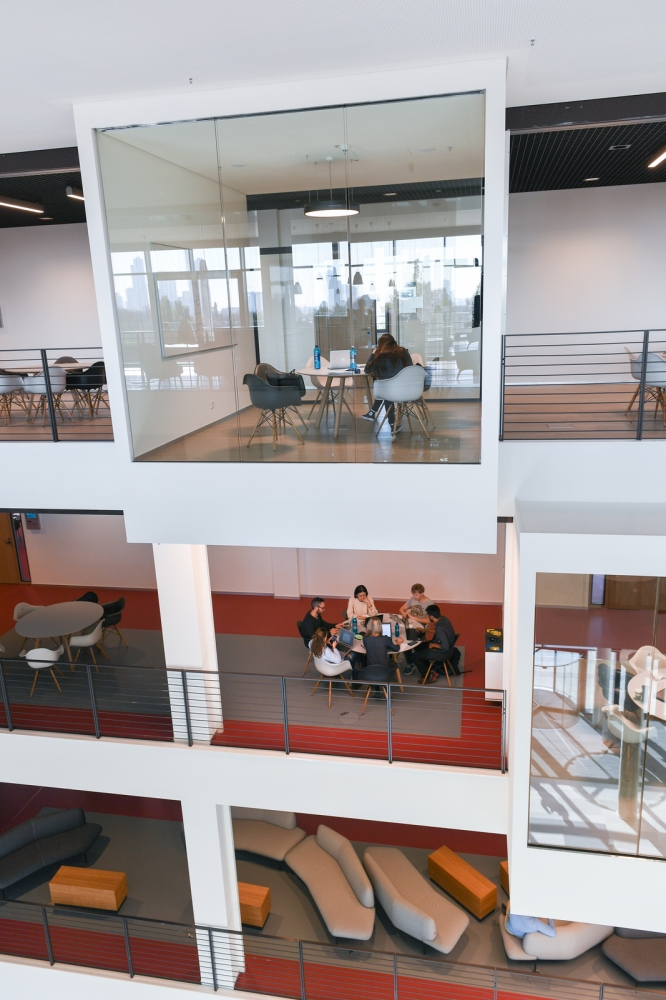 Practical relevance
Master of Finance gives you:
A strong foundation in the theories and practice of finance
First-class analytical skills and cutting-edge practical knowledge
Access to high-profile practitioners from the corporate world
The option to pursue in-depth studies in one of four concentrations
The option to study according to your interests through a broad range of elective modules
Admission/Entrance requirements
First university degree (Bachelor or equivalent)
Excellent written and spoken English skills (TOEFL min 90 IBT, or equivalent)
GMAT (preferred), GRE or equivalent
Successful participation in our admissions interview
Tuition Fee:
EUR 36.500,-
Early Bird Discount (EUR 2.000,- discount) - March 31 2022
Languages
| | |
| --- | --- |
| Language(s) of instruction: | English |
| Going abroad: | possible |
Information material
Order information material from Frankfurt School of Finance & Management. The given data is transmitted only to this educational provider and, of course, not given to a third party.

Organisation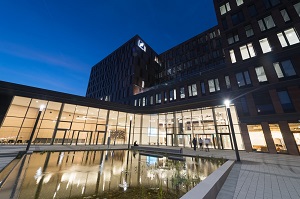 The Frankfurt School is one of the most active German business schools in terms of research. With its practical and research-based orientation it regularly achieves top positions in various rankings.
The Frankfurt School of Finance & Management features one of Germany's largest business administration faculties. Its professors work hand in hand with policy-makers and executives to offer tailor-made solutions to topical questions. Research findings from the five departments are employed in leading corporations, the finance sector, in politics, and on development issues. Members of our faculty frequently comment on topical issues in all media.
Course guidance
Contact
Frankfurt School of Finance & Management
Adickesallee 32-34
60322 Frankfurt am Main
Germany
Map
Phone:

Fax:

+49 69 154008-650

E-Mail:

Web: