Anzeige
Master in Management
Organisation:

Typ:

Full-time

Certificate:

Master of Science (M.Sc.)

Duration:

4 semester(s)

City, country:

Frankfurt am Main, Hesse, Germany

Programme
The Master in Management at the Frankfurt School of Finance & Management is a demanding process-oriented academic programme that is dedicated to advancing the analytical competences of students with a first academic degree or professionals who are already in a management position.
The programme provides participants with an advanced understanding of management theory and the ability to design, implement and evaluate improvement programmes in applications that are relevant to banking and manufacturing. Having gone through our two-year programme successfully, you will have developed an enhanced ability to respond independently and flexibly to the ever-moving challenges of today's working environment in manufacturing companies or banks.
Target audience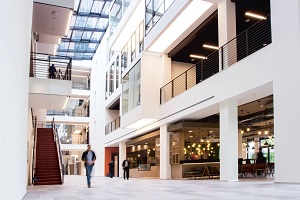 Recent graduates or professionals, who want to deepen their knowledge of general management with a focus on processes in banking and manufacturing. All students need to have at least a first academic degree.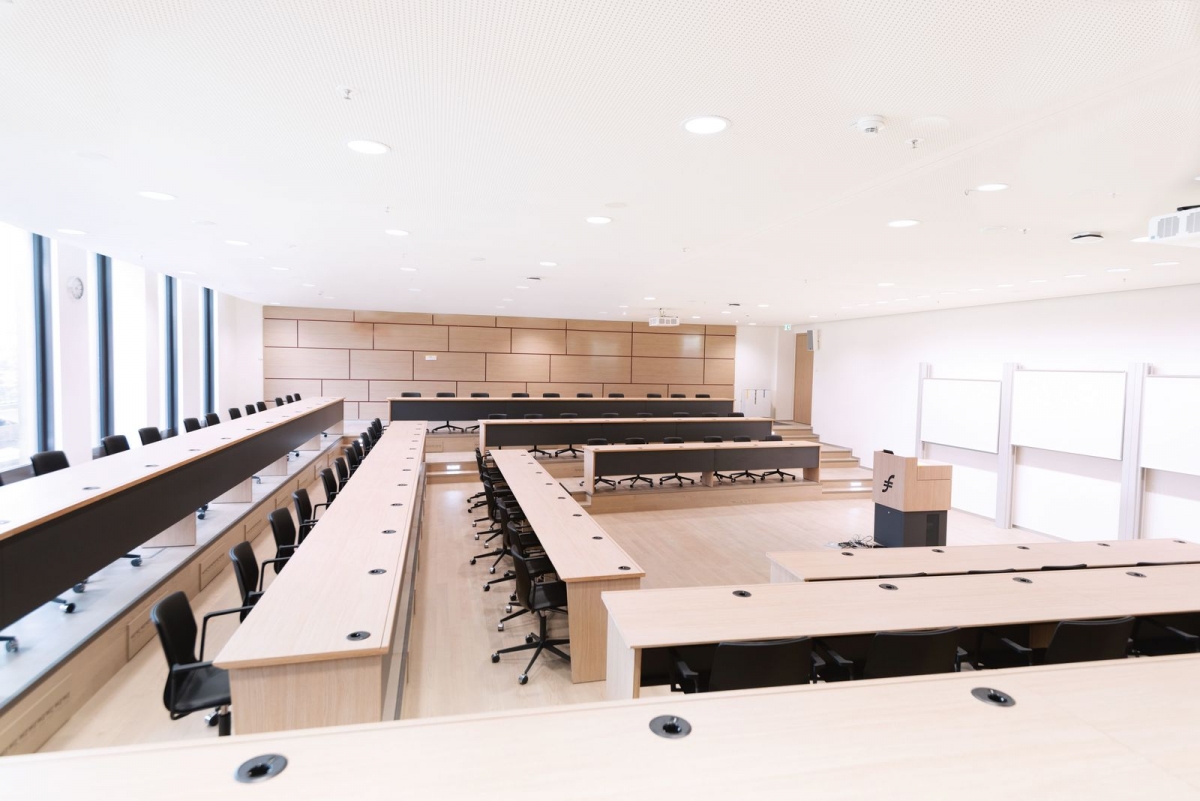 Emphasis/Curriculum
The Master of Science in Management is a program with a strong focus on processes in the industries banking and manufacturing.
Semester 1

Evidence Based Management
Marketing
Managerial Data Science
Financial Analysis & Performance Management
Operations Management
Semester 2
Strategic Management
Leadership
Innovation Management & New Product Development
Two concentrations modules
Semester 3
Semester 4
Electives 1 & 2
Entrepreneurship Accelerator / Study Abroad
Master's Thesis
Concentrations
Global Strategy
People Management & Organisations
Digital Business Technology & Operations
Data & Business Analytics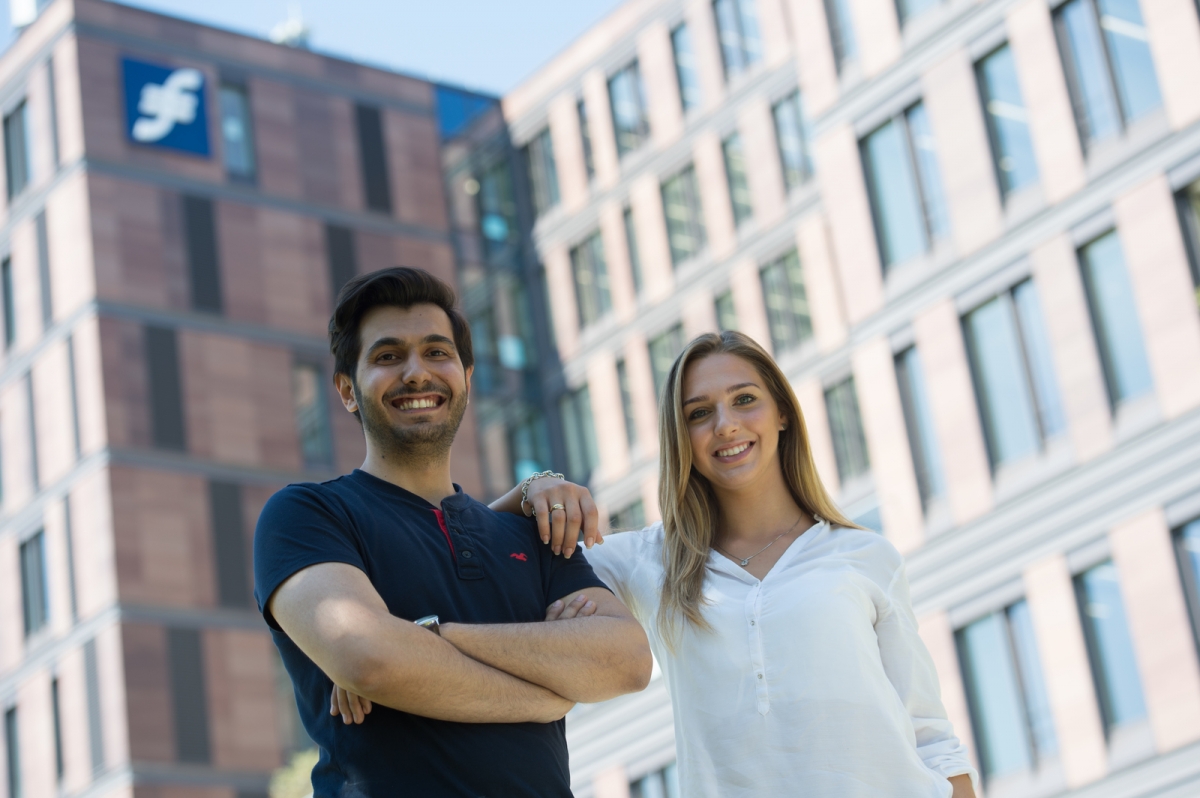 Practical relevance
For most students, M.Sc. Programmes in Management are the final academic challenge before jumping into the global business arena. At Frankfurt School, we prepare students for their career by combining specific knowledge with an ability to think holistically and in a process-oriented way. Our Master in Management provides students with the necessary tools and concepts to kick-start their career in banking, manufacturing and beyond.
Admission/Entrance requirements
First university degree (Bachelor or equivalent)
GMAT score report (preferred), alternatively GRE or equivalent
TOEFL score of at least 90 iBT points or IELTS of at least 7 or equivalent
Successful participation in our admissions interview
Tuition Fee:
EUR 33.000,-
Early Bird Discount (EUR 2.000,- discount) - March 31 2022
Languages
| | |
| --- | --- |
| Language(s) of instruction: | English |
| Going abroad: | possible |
Information material
Order information material from Frankfurt School of Finance & Management. The given data is transmitted only to this educational provider and, of course, not given to a third party.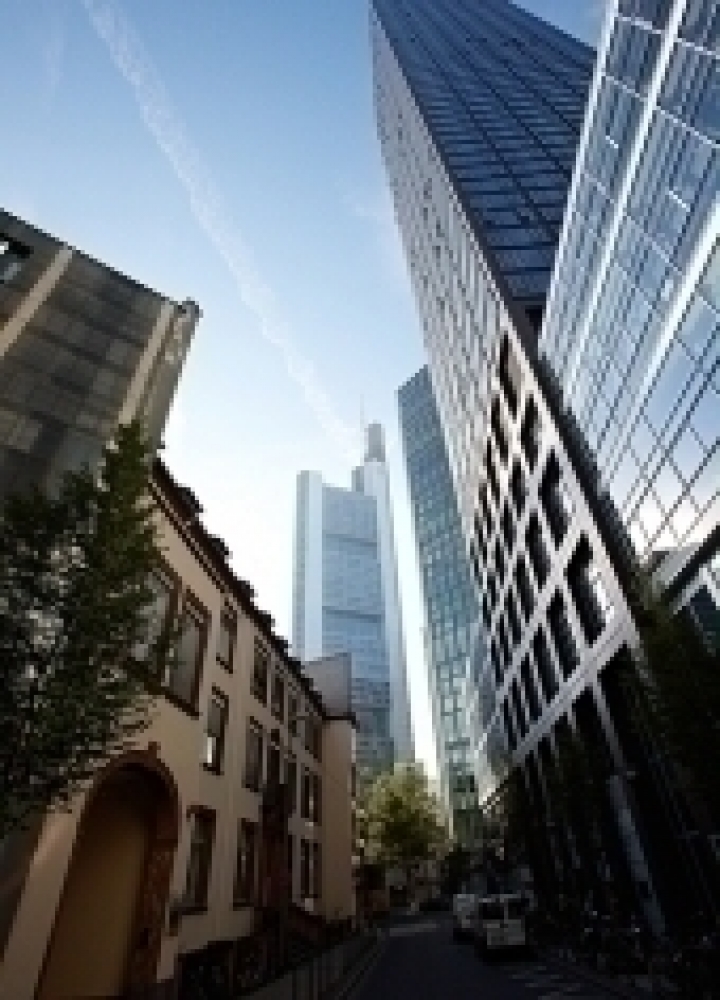 Organisation
The Frankfurt School's success story is constantly being written by our graduates. For more than 50 years now, we have been providing broad basic training for up-andcoming talent and advanced courses for experienced practitioners. Our graduates use the comprehensive indepth knowledge that they gain here to shape the world of business in Germany, Europe and beyond. We are a private business school with official recognition as a university and accredited as an institution by the German Council of Science and Humanities (Wissenschaftsrat). A degree or advanced studies qualification from the Frankfurt School is an excellent recommendation anywhere in the world. Consequently our students are drawn from aglobal pool and our campus is a meeting-place for students from every continent.
Course guidance
Contact
Frankfurt School of Finance & Management
Phone:

Fax:

+49 (0) 69 154008-728

E-Mail:

Web: