Anzeige
Logistics - International Management & Consulting MBA
Organisation:

Typ:

Part-time

Certificate:

Master of Business Administration (MBA)

Duration:

4 semester(s)

Study location:

distance learning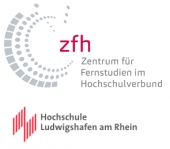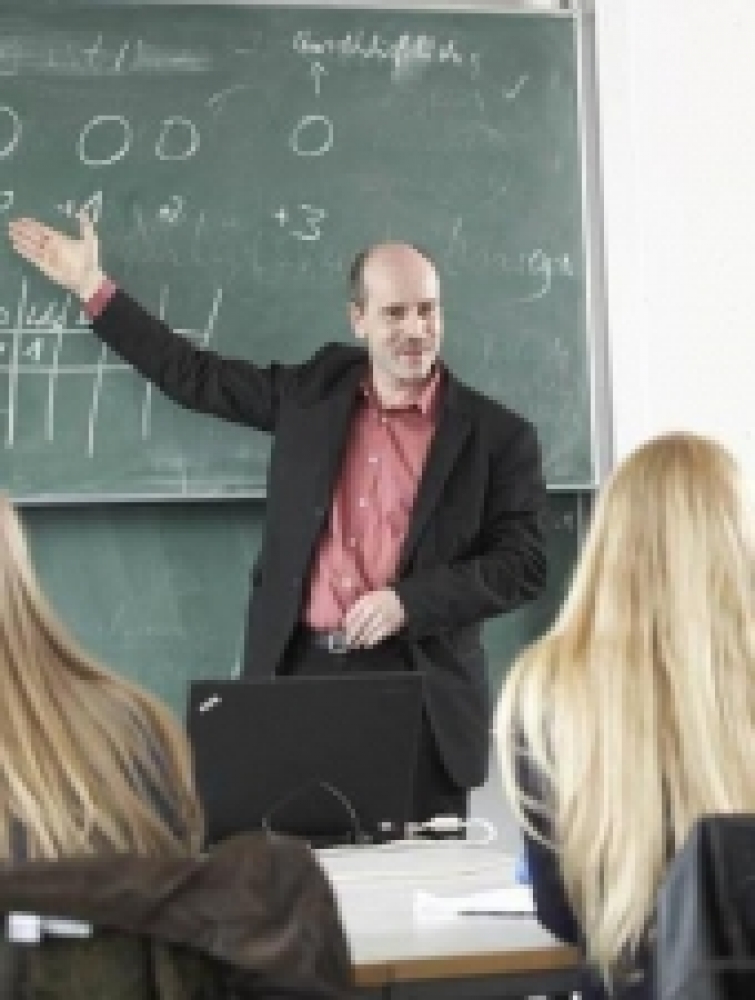 Programme
The program is offered by Ludwigshafen University of Business and Society in cooperation with zfh and is accredited by FIBAA.

The four-semester distance learning program consists of six modules and a thesis. The online program combines distance learning with face-to-face instruction. Students receive material by mail correspondence for self-study and work on the assigned problems, case studies and questions. During these phases, our e-learning platform offers opportunities for group study as well as for the purpose of exchanging information.

The teaching content is then complemented by supporting workshops and seminars on campus. During these periodic sessions of residential teaching, for which attendance is mandatory, students will broaden their knowledge - and will of course have the opportunity to meet their fellow students.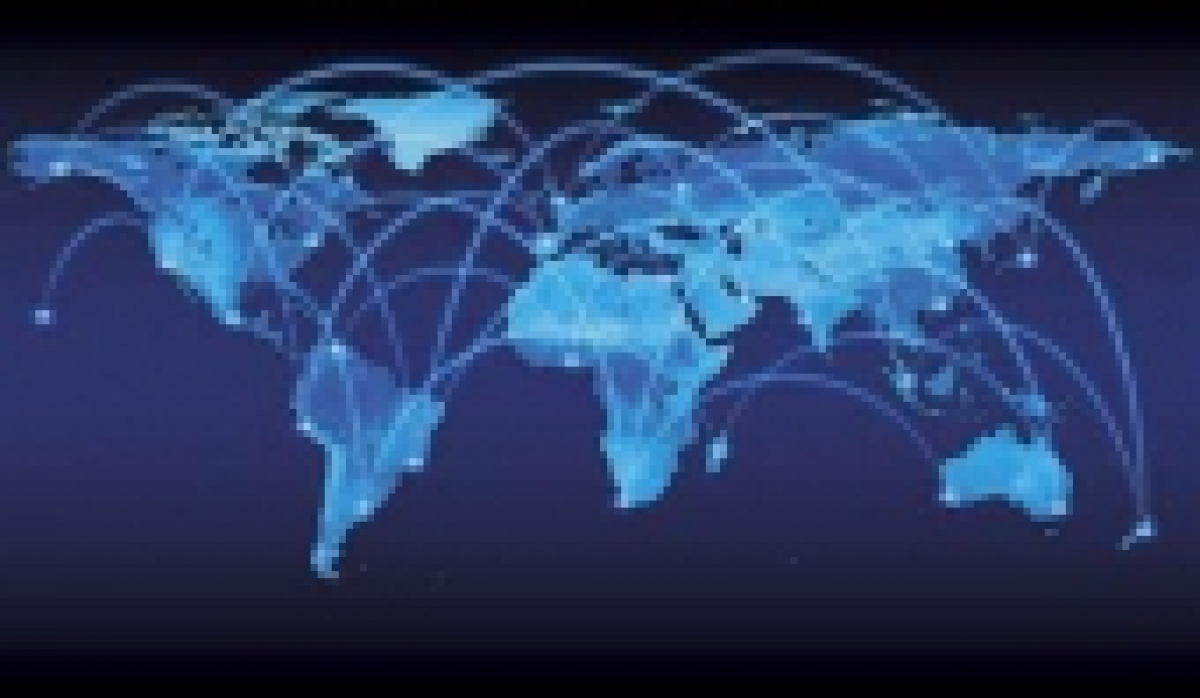 Target audience
With an increasing demand for logistics managers with an international background, professional experience or a degree that is recognized across borders can be an important proof of your qualifications. Graduates of this international program are highly in demand as executives or project managers in a variety of fields in industry and trade, but also in services and consulting.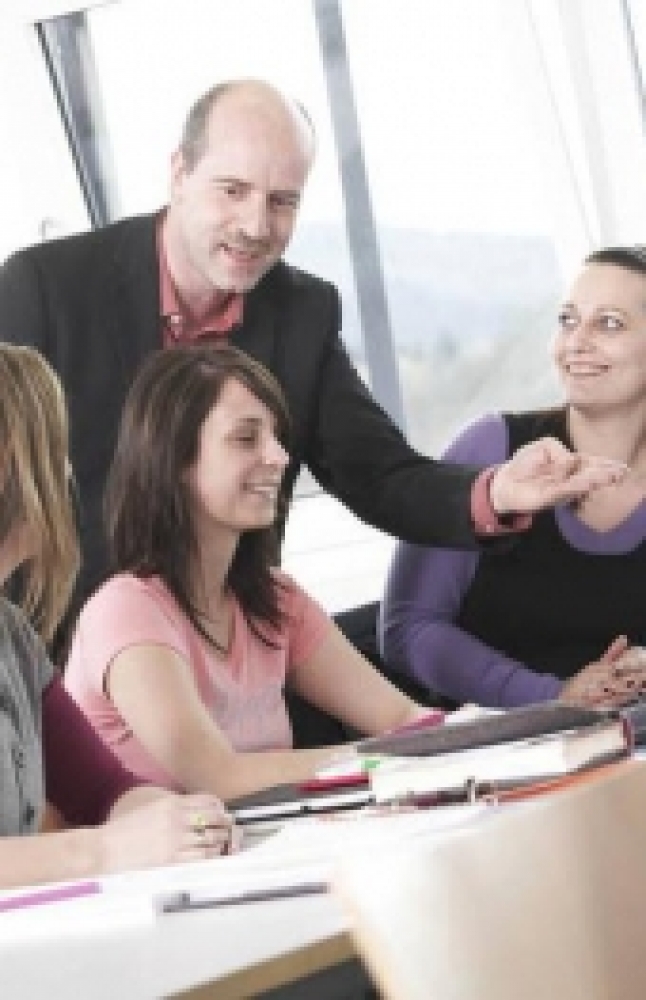 Emphasis/Curriculum
Core Topics
General Management:
Intercultural Competence & Soft Skills
Extralogistics
Law
Project & Change Management
Intralogistics
Logistics Management
Logistics Consulting
Admission/Entrance requirements
Tuition Fee:
EUR 1.950 / semester
plus social contribution Hochschule Ludwigshafen am Rhein
plus banking charges (if any)
Admission Criteria:
Applicants must be in possession of the following qualifications, respectively (a) Postgraduates (with academic degree stating 210 ECTS credit points)
academic degree with a grade of at least 2.5; and
work experience (at least 1 year) after the first academic degree in the fields of business administration, technology or IT, respectively;
documentary proof of English language skills equating at least with level C1 (CEFR) or equivalent;
students with a grade lower than 2.5 need to take an admission test;
students whose degree states only 180 ECTS credit points have to take a compulsory extra-module.
(b) Students without academic degree
university entrance qualification;
significant executive work experience (at least 3 years) closely allied to the study program in the fields of business administration, technology or IT, respectively, as well as experience abroad;
admission test;
documentary proof of English language skills equating at least with level C1 (CEFR) or equivalents.
Residential teaching:
Face-to-face instruction will take place at Ludwigshafen University of Business and Society
Languages
| | |
| --- | --- |
| Language(s) of instruction: | English |
A Convenient Format
hybrid part-time distance education program leading to an internationally-acknowledged degree (MBA)
State-run university
excellent cost-benefit-ratio
individual planning independent of place and time
flexibility in self-study
consolidation of knowledge by residential teaching and lecturing on campus
expertise is related to practice and can be immediately applied at your workplace
provision of multidisciplinary competences
individual support
Information material
Order information material from zfh – Zentrum für Fernstudien im Hochschulverbund. The given data is transmitted only to this educational provider and, of course, not given to a third party.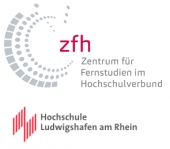 Organisation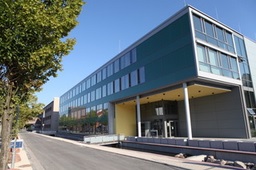 Zentrum für Fernstudien im Hochschulverbund - zfh:
the new name of the ZFH since 12 September 2018, which was established in 1995 as Zentralstelle für Fernstudien an Fachhochschulen (ZFH) and has its registered office in Koblenz, is a scientific institution of the German states of Rheinland-Pfalz, Saarland and Hessen. zfh promotes and supports the development and implementation of distance learning studies in these German federal states and in that respect co-operates with 19 universities. Over the past few years, in addition to the further-education distance learning courses, undergraduate distance learning courses leading to a Bachelor qualification have also been set up, which above all enable persons with many years' professional experience and university entrance qualifications to obtain an initial university qualification while working in their profession.
Course guidance
Zentralstelle für Fernstudien an Fachhochschulen
+49 (0)261 915 38 0
Contact
zfh – Zentrum für Fernstudien im Hochschulverbund
Konrad-Zuse-Straße 1
56075 Koblenz
Germany
Map
Phone:

+49 (0)261 / 91538 - 0

Fax:

+49 (0)261 / 91538 - 23

E-Mail:

Web: