Anzeige
International Tourism Management
Organisation:

Typ:

Full-time

Certificate:

Master of Arts (M.A.)

Duration:

3 semester(s)

City, country:

Heilbronn, Baden-Württemberg, Germany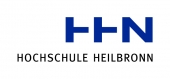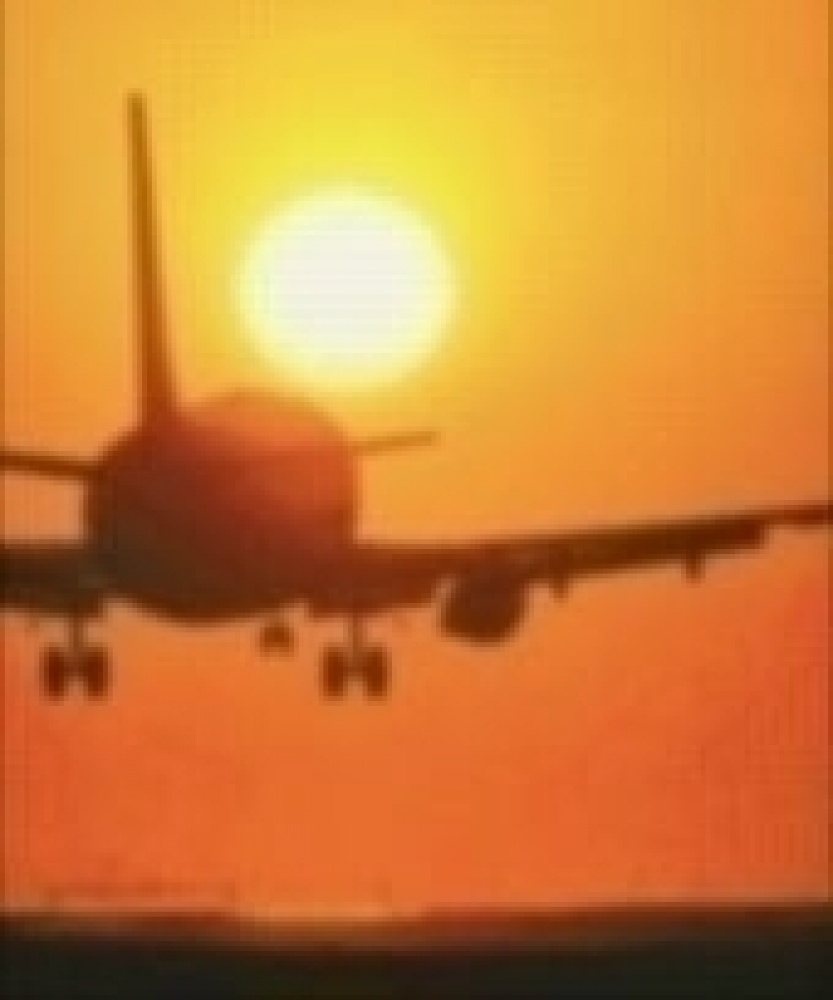 Programme
The MA International Tourism Management is a multidisciplinary Master Programme that has been created by the university's Business Faculties in close consultation with business, industry and the professions in response to a challenging and rapidly developing organisational environment. Tourism Management today is characterized by an increasingly sophisticated spectrum of activities in strategy planning, market research, e-commerce, international project management and other specific management functions in tourism. These activities need an international and intercultural approach with global management competencies and intercultural awareness and sensitivity.


The MA International Tourism Management offers a series of benefits and assets, namely:
a clearly structured, time-efficient schedule
multidisciplinary contents
innovative teaching and learning techniques
integrated project work
lectures delivered in English
a favourable student-lecturer ratio
an international learning environment
sustained teaching quality by systematic student appraisal.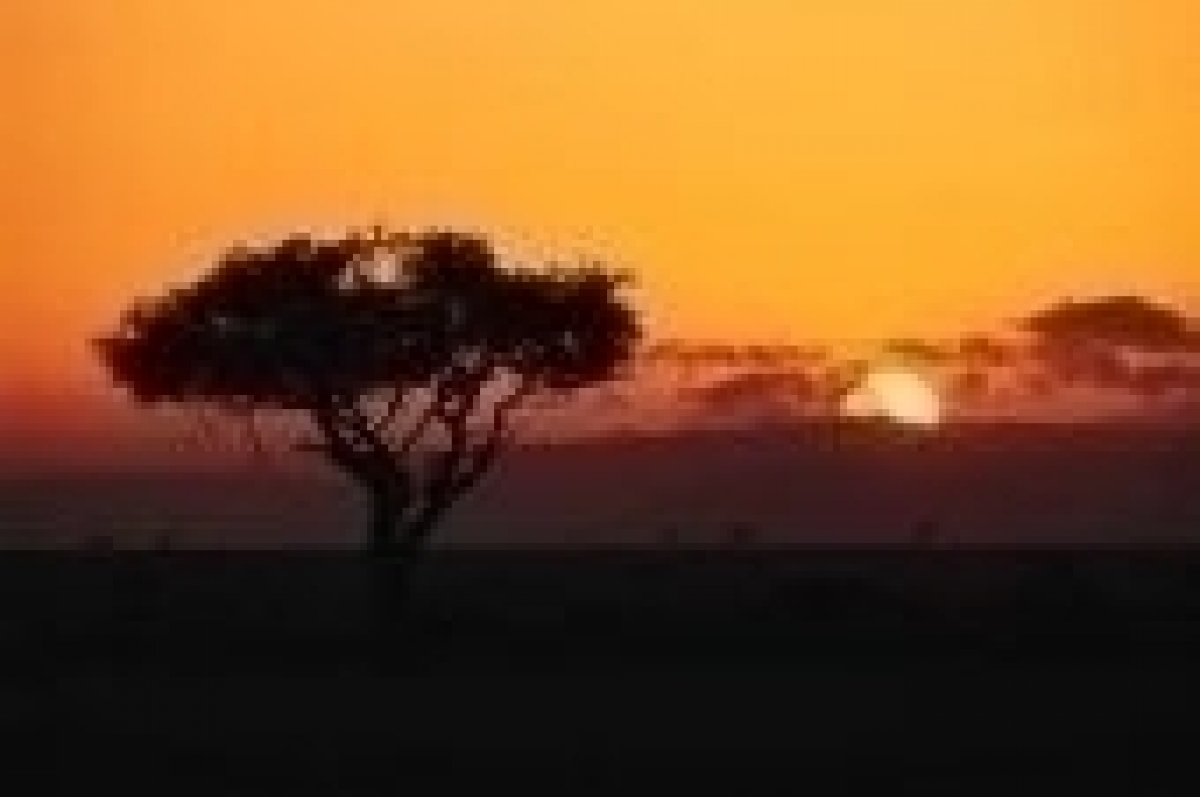 Target audience
The MA International Tourism Management is dedicated to qualifying first-degree holders for management positions in (globally) operating tourism organisations. It is intended to equip future business leaders with the subject knowledge and the methodological, interpersonal and intercultural skills which will enable them to (inter)act appropriately and responsibly in a multi-dimensional environment.


The MA International Tourism Management will be of benefit for those who wish to follow or develop careers within a wide range of tourism-related organisations. Job opportunities exist in a wide range of globally-operating local, regional, national and international tourism organisations. Potential employers include the various public sector institutions and non-profit organisations that regulate and promote the tourism industry, as well as private tourism companies such as airlines, tour operators, hotels and hotel chains, or technical companies like internet booking engines, global distribution systems or other technical providers.
Emphasis/Curriculum
The MA International Tourism Management comprises three major stages.


The programme starts with an induction period, during which the students assess their current level of subject knowledge by participating in a Business Simulation game. The foundation stage in semester 1 familiarizes them with the fundamental issues of International Tourism Studies as well as Business Management and its international aspects.


Semester 2 offers advanced studies. Taking a cross-disciplinary approach, this phase provides an opportunity to increase the participants' expertise in Business Management and Research Methodology. In addition, the students specialize in International Tourism Management by participating in a comprehensive tourism project.


Semester 3 has been earmarked as the thesis stage. The Master Thesis requires in-depth research in the student's chosen area. Ideally, the thesis is based on real situations in international tourism companies or organisations.
Admission/Entrance requirements
Total fees approx.

300 €
Entry Requirements
The MA International Tourism Management has been created for students
who hold a BA or BA (Hons) degree in Business Studies or related disciplines that contain a high number of business subjects (at least 50%).
Applicants should have an excellent (awarded with distinction) or good (awarded with merit) European degree or an equivalent international qualification.
Applicants should provide evidence of their high level of proficiency in English (corresponding to min. 6.0 IELTS points, Cambridge CAE min. C, TOEFL PBT 550, or TOEFL IBT 79 points. The TOEFL code of Heilbronn University is 2751). Native speakers of English are exempt from this requirement.
The credits required for admission to the Masters programme are 210 ECTS or international equivalents. Applicants holding a degree with only 180 ECTS have the opportunity to obtain the missing 30 ECTS within the Master Programme by attending additional courses in the Bachelor Programme International Business & Intercultural Studies offered by Heilbronn University.
Applicants who have successfully studied abroad or have been trained in course-related jobs after their studies may receive bonus points that will facilitate their admission to the Masters programme.
Application deadline: July 15th
Start of the programme: September
Languages
| | |
| --- | --- |
| Language(s) of instruction: | English |
| Going abroad: | possible |
Teaching and learning strategies
Teaching and learning on the Master Programme are based on three key components:


During the programme, students experience a period of intensive independent studies. This allows them to progress at a speed suited to their individual needs and to work on their own initiative in areas which are of interest and value to them. Some more specific objectives of this approach are:
to introduce the students to the techniques of researching, organizing and presenting the results of their work,
to stimulate critical thinking and logical analysis,
and to develop a sense of responsibility for attaining their goals.
The course content is founded on a sound theoretical basis and includes experience-based and practical forms of learning such as guided business simulations, case studies, project work and role plays.
A tutorial support service is offered for students on both an individual and a group basis.
Information material
Order information material from Hochschule Heilbronn. The given data is transmitted only to this educational provider and, of course, not given to a third party.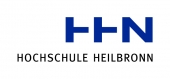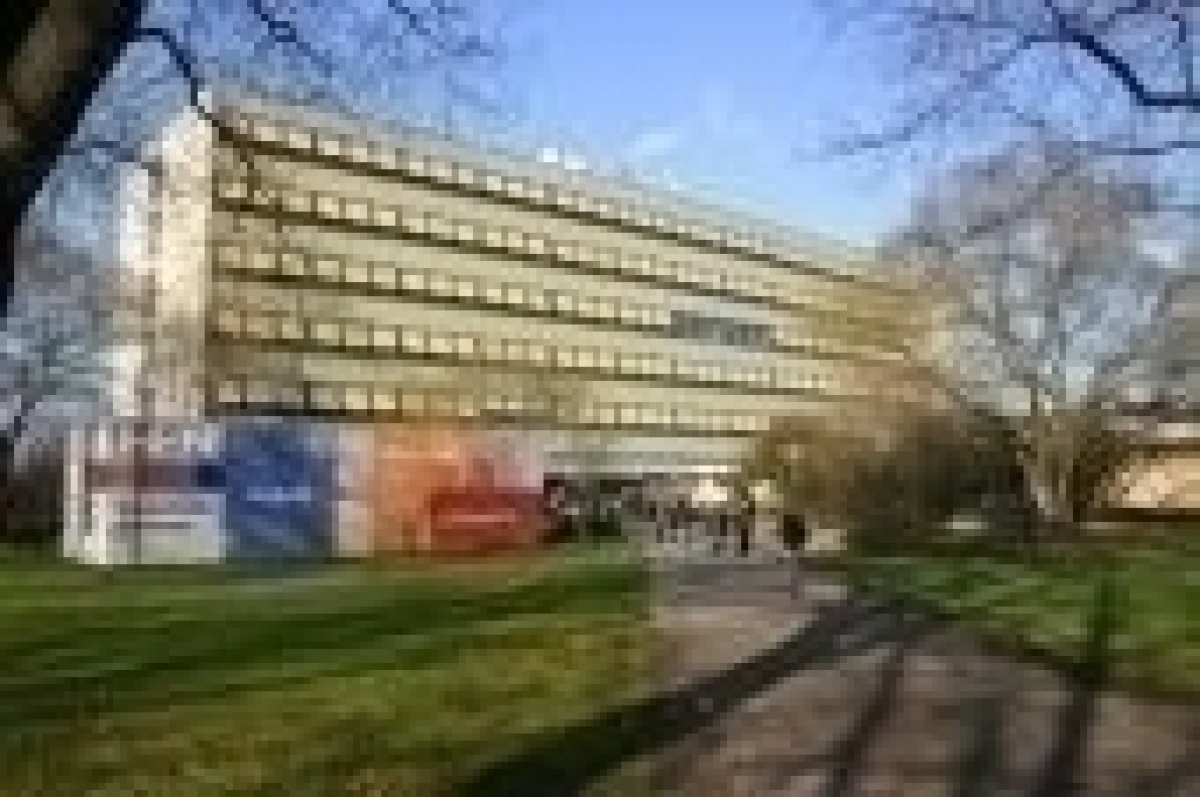 Organisation
Heilbronn University ranks amongst the major institutions of Higher Education in the state of Baden-Württemberg where it caters for approximately 5,100 degree-seeking students.


It is a vibrant and successful Institution of Higher Education working closely with its many partners in business, industry and the local community to create a sustainable, creative and ethical learning environment for its students. Its courses provide the students with a sound theoretical grounding while integrating vocationally-oriented elements such as work placements or project work commissioned by business organisations.


Heilbronn University is specialised in Business, Engineering and Computer Science. It is home to two Business Departments which offer a broad variety of industry-specific or international business studies such as Tourism Management, Transport & Logistics Management and International Business & Intercultural Studies. Some of these undergraduate courses (e.g. Wine Marketing) have been designed in direct response to the needs of local industries; others provide the knowledge-base and skills required in a global business environment.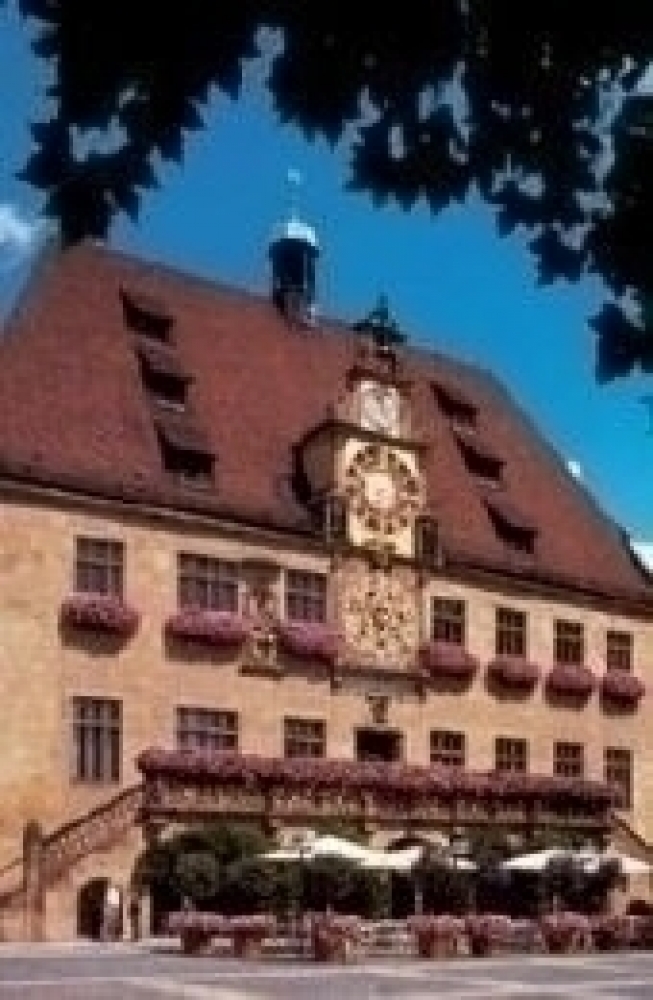 Studying in Heilbronn
Heilbronn is a medium-sized Southern German town located directly on the river Neckar. It is surrounded by picturesque villages, spa towns and gently rolling hills that are covered in vineyards. With some 120,000 inhabitants, it enjoys a position of regional hub whose importance derives from the large variety of schools and institutions of learning and from the impressive number of industrial, commercial, administrative and agricultural centres and activities which it fosters.


The Heilbronn region benefits greatly from the favourable economic climate of Southwest Germany. Over the years, it has distinguished itself through its spirit of innovation and entrepreneurship as attested by such notable companies as Audi and Bosch. The city of Heilbronn lies at the heart of Germany's red wine production and boasts a wide range of cultural events, recreational facilities as well as excellent restaurants and hotels.
Course guidance

Dipl.-Betriebswirt Susanne Hilland
Contact
Hochschule Heilbronn
Phone:

Fax:

+49 (7131) 25 24 70

E-Mail:

Web: