Anzeige
International Business Management and Leadership (MBA)
Organisation:

Typ:

Part-time

Certificate:

Master MBA

Duration:

4 semester(s)

Studienort(e):

Kempten, Bavaria, Germany

Programme
We want to enable managers to deal with the challenges of todays business environment. To ensure long-term corporate success requires leaders who possess extensive management, social and personal competencies in an international context. Our MBA programme International Business Management and Leadership helps you to achieve this with scientifically sound but always practically oriented lectures and with highly qualified lecturers who have been especially selected in their field of expertise.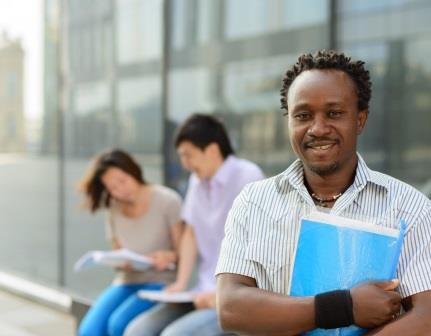 Prof. Dr. Christoph Desjardins
Head of Professional School of Business & Technology
Target audience
As the seminars are conducted in English, participants will need a good level of proficiency in the English language. Applicants for the MBA course must have successfully completed a degree-level course of study at an university or equivalent institute of higher education, e.g. polytechnic, Fachhochschule or Berufsakademie (only in Baden-Wuerttemberg), and require a minimum of two years' employment in a suitable management position.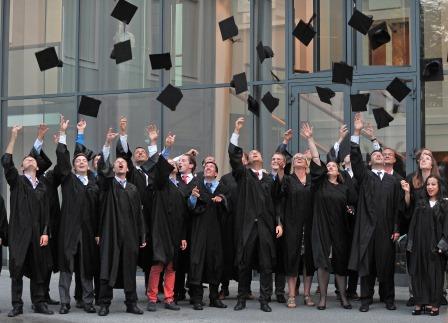 Emphasis/Curriculum
The General Management Track of the MBA focuses on growing competencies in the area of Organisational Change and Transformational Leadership. The General Track of our MBA programme consists of a total of 19 seminars.


In order to prepare yourself for a special career we offer Special Tracks in:
Internationa Supply Chain Management
International Sales Management
Organisational Transformation
Each Special Track consists of 4 – 6 seminars which can be selected as an alternative to the seminars of the General Management Track. During these seminars you will be in a smaller group of peers which want to specialize in a specific functional area.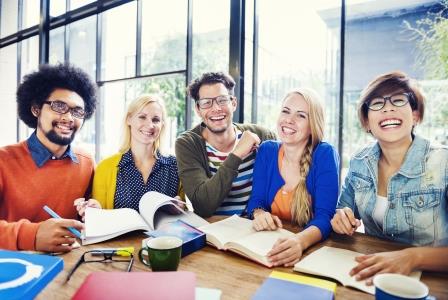 Practical relevance
The MBA programme is an extremely practical and solution-focused course of study. Course members already have experience working in a wide range of different professions & industries and the methodology employed in teaching and learning reflects the practical nature of the course, e.g. case studies, interactive communication in small groups, project work in teams and cooperation with companies on specific consulting tasks.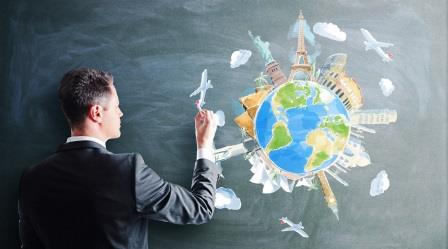 Admission/Entrance requirements
Total fees approx.

16.900,- €
costs
€ 16.900 for the whole MBA programme
including accommodation during block abroad, but not flights or other travel costs
Accommodation in Kempten is not covered by the fees
Languages
| | |
| --- | --- |
| Language(s) of instruction: | English |
| Going abroad: | obligatory |
Two major courses of the MBA programme will be taught during the two-week international modules which take place at the University of Cape Town Graduate School of Business in South Africa. Alternatively participants can choose a 3-4 week stay at the Royal National Institute of Development Administration in Bangkok, Thailand. In addition there is the possibility to choose an eight weeks course at our partner university, the QUT Brisbane Graduate School of Business, part of the Queensland University of Technology (Australia)*.
All MBA students have the opportunity to attend a 2-week Summer School at Southwestern University of Finance and Economics in Chengdu, Thailand.

*The study stay in Australia is combined with increased study fees and accommodation costs.

Accreditation
In June 2018 the MBA "International Business Management & Leadership" of the Professional School of Business & Technology, University of Kempten, received the international EPAS re-accreditation (European Program Accreditation System). As an international seal of quality the EPAS assesses the quality and international focus of individual programmes, such as MBAs. The accreditation is awarded by the EFMD (European Foundation for Management Development).


The MBA course of study "International Business Management and Leadership" was first launched in April 2002. It was redesigned as a four semester course and was accredited and reaccredited by the FIBAA in 2006 and in 2011.
Information material
Hier können Sie kostenloses Informationsmaterial zu diesem Studiengang direkt vom Bildungsanbieter Professional School of Business and Technology - Hochschule Kempten anfordern. Die angegebenen Daten werden ausschließlich an diesen Bildungsanbieter übermittelt und selbstverständlich nicht an Dritte weiter gegeben.

Organisation
All lecturers are outstanding professionals or academics. The lectures are evaluated and continuously improved. Lecturers have to follow quality standards and students are supported by structured guidelines, e.g. how to write a master thesis. There is a constant strive to improve the quality of the programme.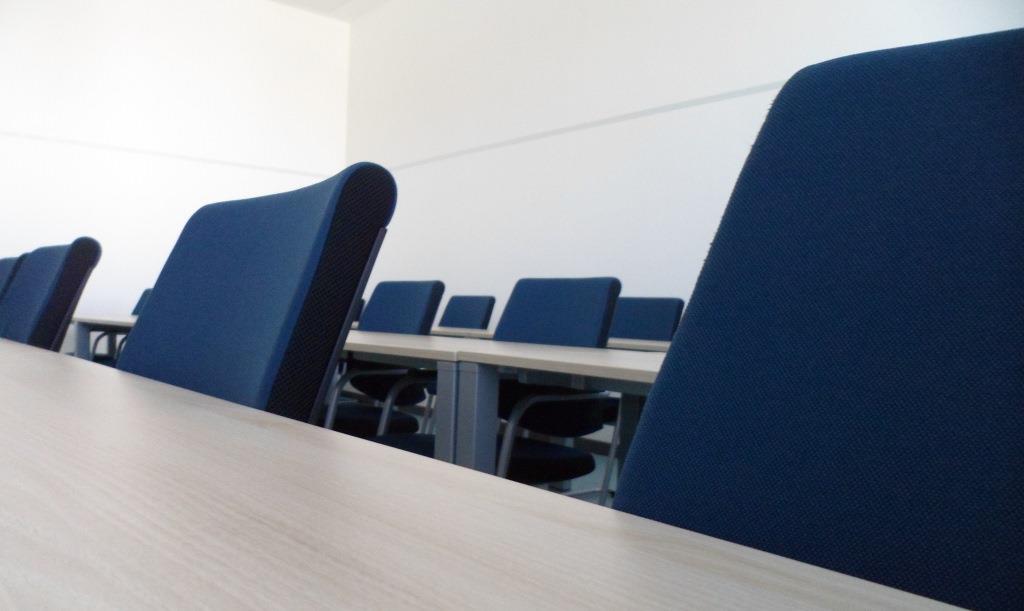 Studying in Kempten
The University is situated right in the heart of the beautiful Allgäu, surrounded by mountains and lakes. Therefore, there are multiple leisure and sports opportunities available to maintain the necessary balance between mental and physical fitness.


Besides a good motorway and railway connection, an excellent alternative has emerged in the meantime by means of the Airport Memmingen which enables you to arrive by plane from Hamburg, Berlin and Cologne at a reasonable price and in a comfortable way.


Quelle: www.kempten.de
Bildnachweis: Stadt Kempten (Allgäu)
Course guidance

Professional School of Business & Technology / Hochschule Kempten
0049 (0) 831 2523-125
Contact
Professional School of Business and Technology - Hochschule Kempten
Bahnhofstrasse 61
87435 Kempten
Germany
Map
Phone:

0049 (0) 831 2523-496

Fax:

0049 (0) 831 2523-337

E-Mail:

Web: