Anzeige
Executive Master of International Business Management (MBA)
Organisation:

Typ:

Part-time

Certificate:

Master MBA

Duration:

4 semester(s)

Certificate:

Master MBA

Duration:

0 semester(s)

Studienort(e):

Villingen-Schwenningen, Baden-Württemberg, Germany

Programme
There is a major difference between regular MBA Programs and an            EXECUTIVE MBA Program.
A higher level of seniority facilitates an improved exchange of each other's experiences and makes the participation a worthwhile investment of time and money.
Our current EXECUTIVE MBA Program participants have an average of 10 years of business experience after graduating with their first degree.
Our Executive MBA Program stands out from the crowd of MBA programs available. This is due to its unique combination of general management approach, with an emphasis on practical relevance and internationality, and a learning environment customized to the specific requirements of our students.
During the program you will forge an international professional network that will prove invaluable throughout your career. After graduation, our alumni organisation allows you to maintain and develop this network of valuable contacts - a combined network that literally spans the globe.
Prof. Dr. Lars Binckebanck
Executive MBA Director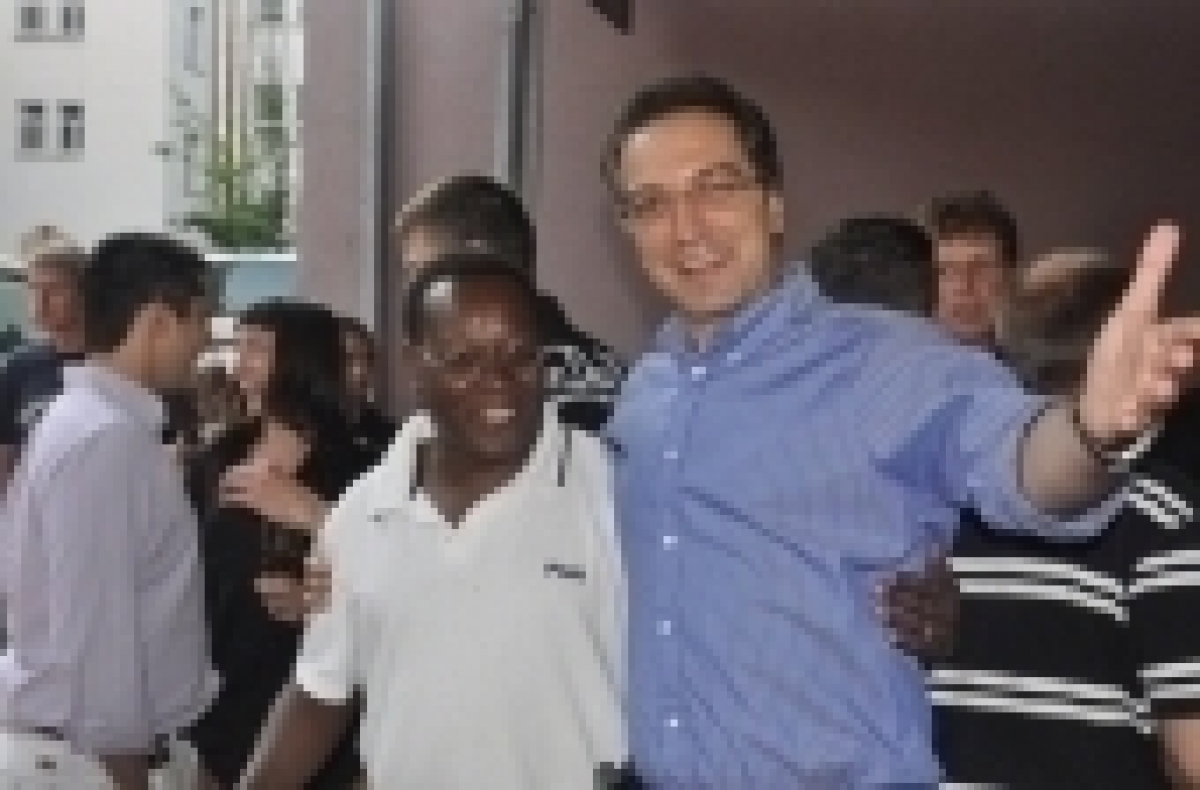 Target audience
The study program is aimed at those with a first degree in full employment who wish to gain additional management competence. Those willing to face 24 months of the multiple challenges of full-time employment and part-time studies, have a very clear career goal. Candidates are highly-motivated with excellent academic qualifications and considerable practical experience. The course offers a broad base of skills and knowledge in business subjects, as well as leadership and international competence skills.


The small size of the semester groups allows for a high level of student assistance and support by our highly-qualified, internationally-experienced professors. The successful ACQUIN accreditation is proof of the outstanding quality of our Executive MBA.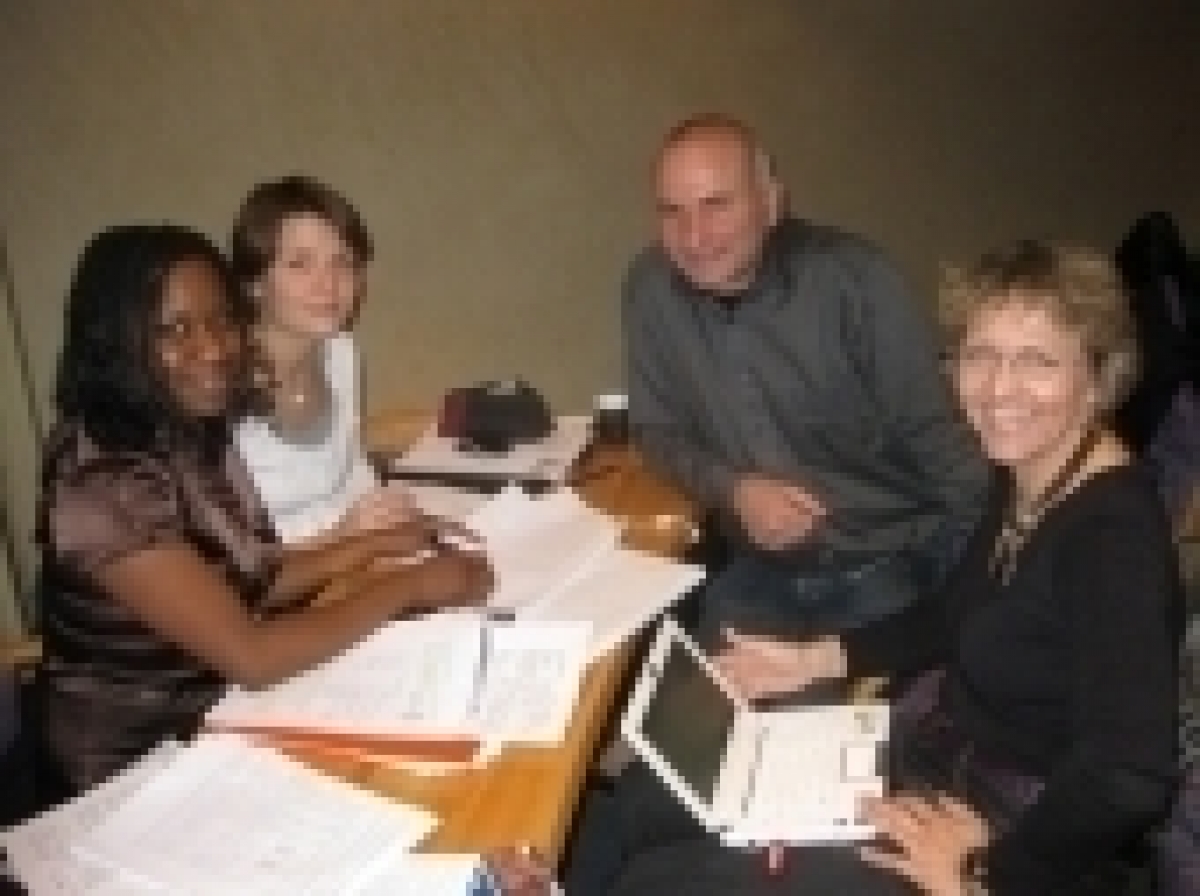 Emphasis/Curriculum
Our Executive MBA program focuses on General Management, providing a solid foundation and up-to-date knowledge base in all the functional areas essential for future managers. We offer professional development for those who have the potential for middle and top management positions.

In addition to business studies, our course covers the soft skills and social and intercultural competencies vital for today's managers.

During this very intensive program of business studies, participants will not only learn from professors and other experts in the field, but will also profit from the personal experiences and network of contacts of other group members.

One of the key elements of our program is the focus on business practice and relevance. We are convinced that our cooperation with well-known international companies provides significant added value to the program.

Well-known companies and regional players contribute Best Practice and make suggestions for further improvements to the program from a business point of view, thus contributing significantly to the practical relevance of the course.

They also enable the participants a look behind the scenes to gain valuable first hand information.

The combination of on-campus residencies and the use of innovative distance learning methods create an intensive but flexible and rewarding learning environment.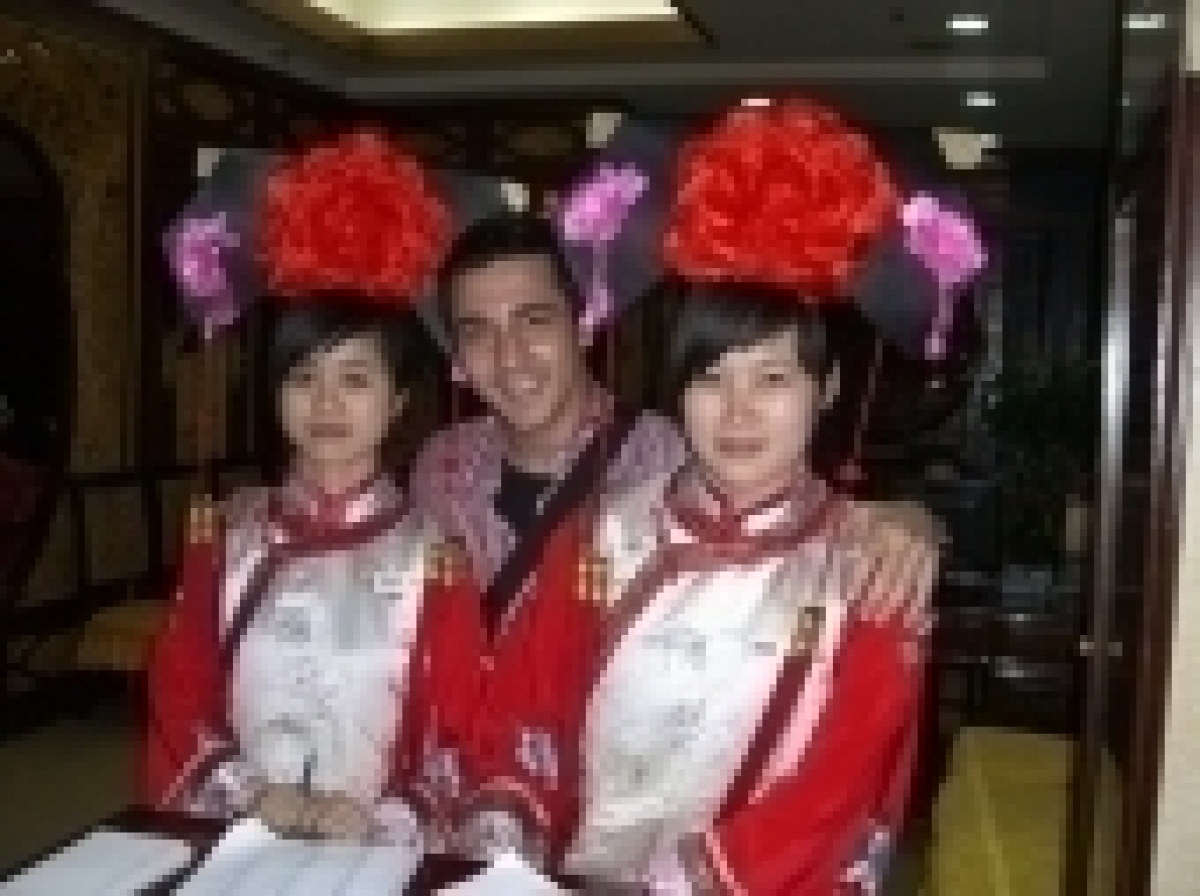 International context
The increasing internationalisation of business poses continuous challenges to management. They have to develop an international competence, create lasting organisational structures as well as effective paths of communication, and re-focus the company culture. In this context, intercultural competence is as essential as solid language skills.


The internationally-established and highly-respected MBA title which our graduates are awarded will give fresh impetus to both a national and an international career. Two international modules with our partner universities, Universidad de Málaga and JiaoTong in Shanghai are integrated into our curriculum. Both universities are highly regarded in their own countries and thus reflect the standing of our Executive MBA.

The vast majority of lectures are held in English. However, German is used in lectures where appropriate, for example in German accounting. In the more than 15 years of its existence, HFU Business School has built up an extensive network of partner universities around the world. Similarly, a network of company contacts has been cultivated and our international competencies have been systematically developed and improved. These networks are the backbone of our Executive MBA in International Management.


Our faculty is an international one. All our professors have considerable practical and international experience which naturally infuses and enriches their teaching. They have also been teaching "International Business Management" for many years and have tailored the tried and tested curriculum to suit the high expectations of the Executive MBA program. In addition we have been able to attract high-ranking managers from industry as guest lecturers.
Admission/Entrance requirements
Total fees approx.

€ 18.000
Admission Requirements:
First degree (Bachelor, Master, Magister, Diploma or equivalent),
Minimum of five years professional experience in a position of responsibility following graduation
Good command of the English language enabling study in this language
Participation in a detailed introductory interview
Languages
| | |
| --- | --- |
| Language(s) of instruction: | English |
| Going abroad: | possible |
During the summer semester, we organise a module abroad in Shanghai for our Executive MBA students. The prestigious Jiao Tong University hosts lectures by international professors offering an inside view of this fascinating economic region. Visits to both Chinese and international companies are also included.

An integral part of the winter semester is a residency at the highly-regarded Universidad de Málaga. In terms of content it is similar to the China module, but it also includes a business simulation and provides a European focus.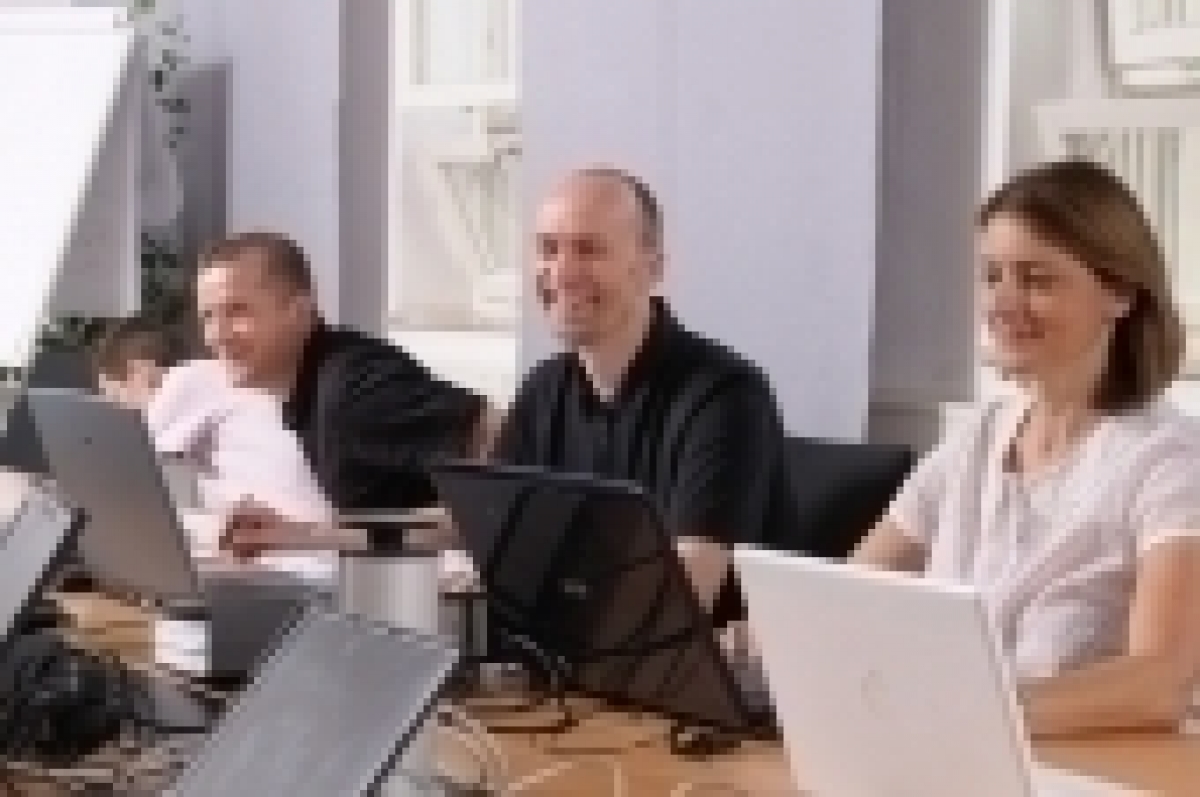 Why HFU Business School?
General management orientation - skills for the leaders of the future
High program quality – confirmed by rankings and accreditation as well as continuous participant evaluation
Practical relevance and close contact with the business world
International orientation at the core of all teaching content
Modules abroad in cooperation with l'Université La Sorbonne, Paris and JiaoTong University, Shanghai
Outstanding student assistance and support by highly-qualified and committed staff
Professional learning environment tailored to the needs of working managers
Small group size – maximum 15 participants
Large degree of flexibility and customization to individual circumstances
English as teaching language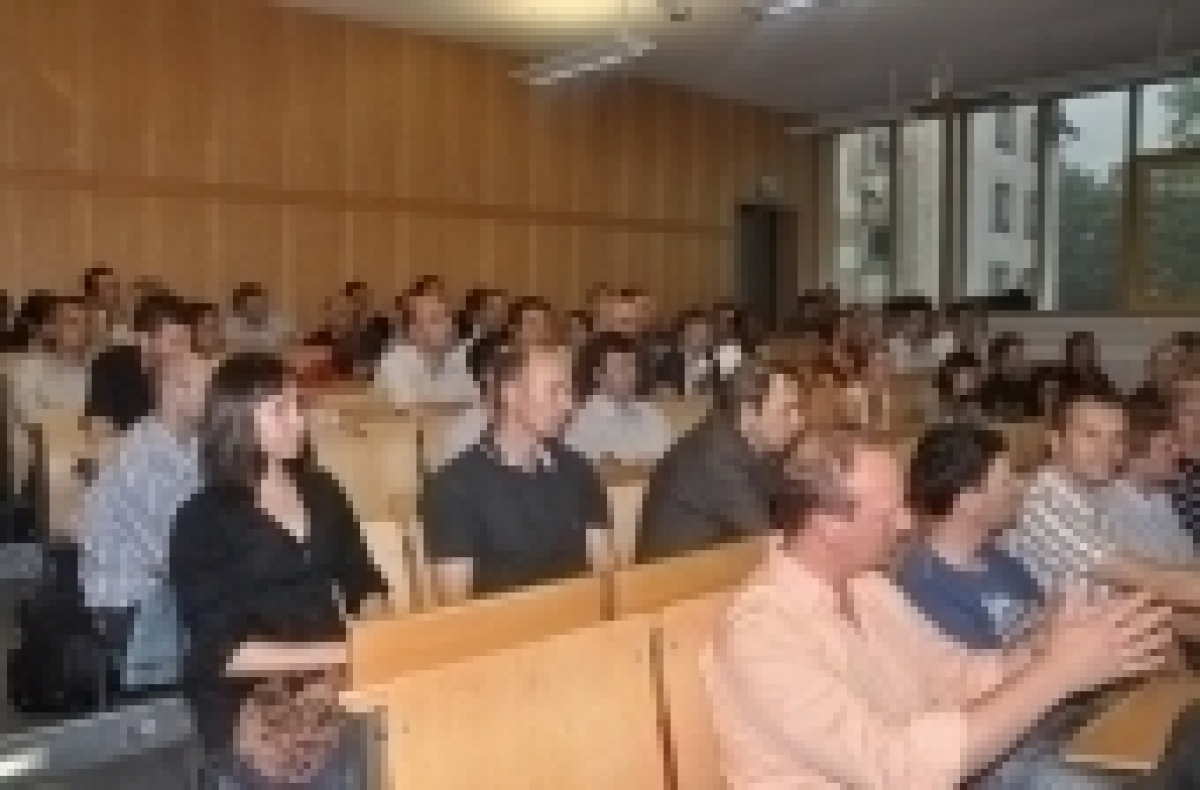 Open Evenings
If you are interested in the program, our Open Evenings which take place as part of the Best Practice presentations will offer an opportunity to get to know the Executive program in more detail and to talk to current participants.

We continue to play a role in our graduates' professional development even after graduation, thus continually extending our alumni network. To this end we also offer all our graduates a regular schedule of additional seminars on current topics from business practice.
Information material
Hier können Sie kostenloses Informationsmaterial zu diesem Studiengang direkt vom Bildungsanbieter Hochschule Furtwangen anfordern. Die angegebenen Daten werden ausschließlich an diesen Bildungsanbieter übermittelt und selbstverständlich nicht an Dritte weiter gegeben.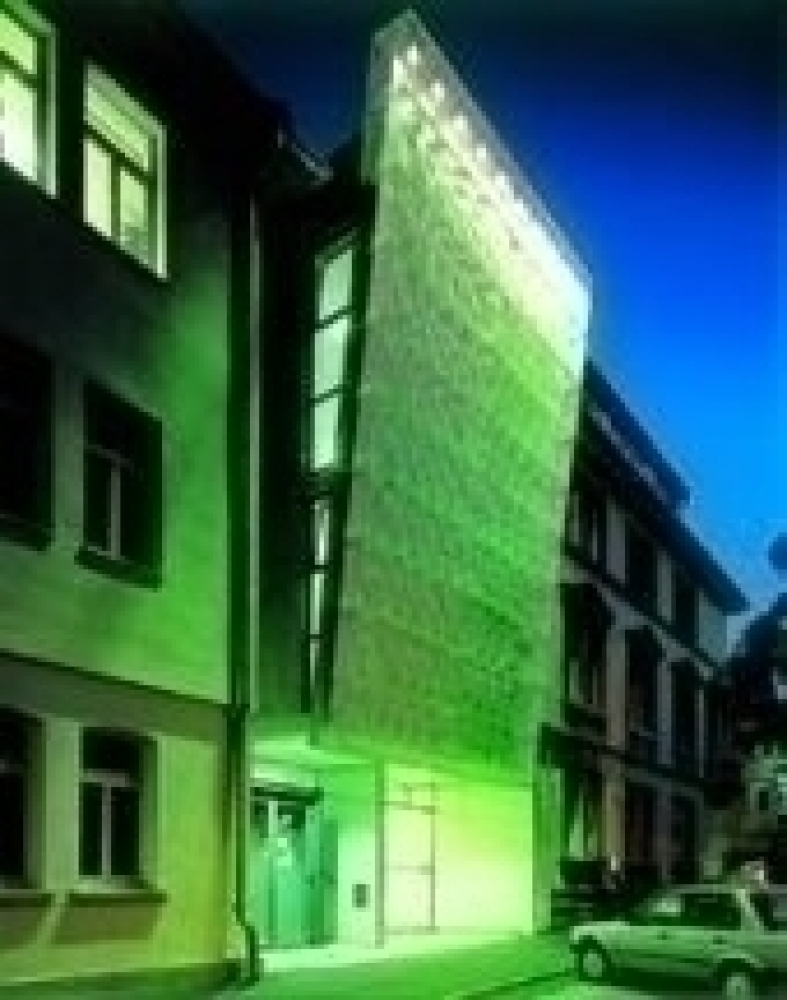 Organisation
The University of Furtwangen is a rapidly expanding university with 150 years of tradition in Germany's most prosperous and efficiently run state of Baden-Wurttemberg. With around 3.800 students and 7 departments in total it can be considered as a mid-size university.

The faculty with its focus on International Business has been in existence since 1995 on campus Villingen-Schwenningen.

Today the University of Furtwangen offers a broad selection of different subject areas: Bachelor (16) and masters programs (9) in the areas computer sciences, technology, business and engineering with business studies.
Studying in Villingen-Schwenningen
In 1972 the town in its present form came into existence with the merger of the two formerly independent towns of Villingen and Schwenningen. Schwenningen was at one time the booming centre of the German clock industry with the headquarters of many well-known manufacurers located here. The world-famous clock and watch manufacturers Kienzle and Junghans both originated here. Hard times hit when the clock industry was revolutionised with the start of the digital age.

Villingen-Schwenningen has a lively centre with shops, cafes and restaurants in an attractive pedestrianised area and it now boasts three universities.

Villingen-Schwenningen is a sports region. Not only when the "Wild Wings" , the Team of the ERC Schwenningen is fighting for points with other top teams, is this entire sports entusiastics region in high spirits. Any type of sports, such as biking, tennis, golfing, skating or swimming is very popular here. The region has a heart for almost any type of sports activity and offers the best possible conditions.
Course guidance

Regina Feketics
+49 (0) 7720 307 4315
Contact
Hochschule Furtwangen
Jakob-Kienzle-Str. 17
78054 Villingen-Schwenningen
Germany
Map
Phone:

+49 (0) 7720 307 4315

Fax:

+49 (0) 7720/307-4779

E-Mail:

Web: