Anzeige
ESSEC & MANNHEIM Executive MBA
Organisation:

Typ:

Part-time

Certificate:

Master of Business Administration (MBA)

Duration:

3 semester(s)

City, country:

Mannheim, Baden-Württemberg, Germany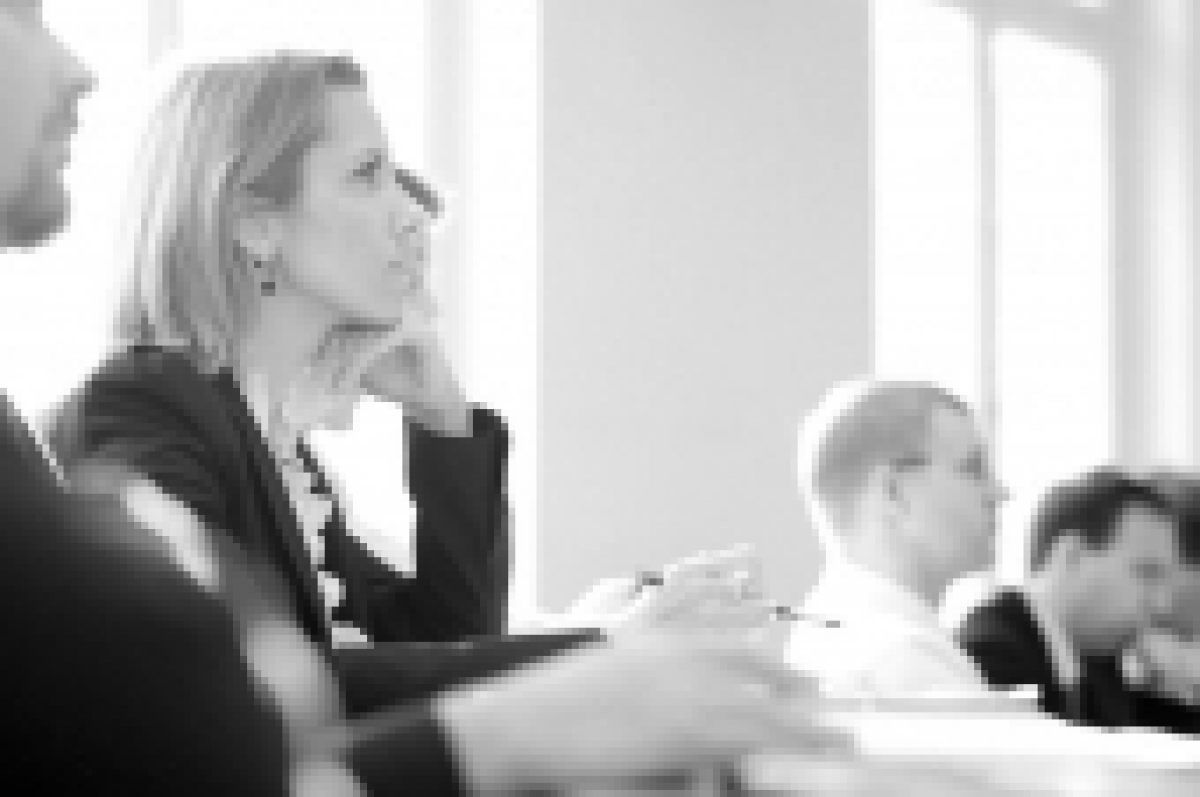 Programme
With the inception of the ESSEC & MANNHEIM Executive MBA in 2004, two of Europe's leading business schools – ESSEC Business School and Mannheim Business School – joined forces to create a program that is European in tradition but international in outlook. Since then, the partner schools have widened the program's international scope by integrating an Asia-Pacific track in 2014, delivered from ESSEC's Singapore campus. Today, the program boasts of more than 1,500 alumni around the globe, successfully leading top international companies.

The ESSEC & MANNHEIM Executive MBA offers you a fast-track solution to career advancement through an international program designed to expose you to both core management basics and evolving cutting-edge business topics. The integrated leadership track prepares you to take on top business roles.
Bettina Kosiel
Program Director
Target audience
A Part-Time Executive MBA Designed for Experienced Managers


As a participant, you profit from an executive-friendly format designed to minimize your out-of-office time. Every eight weeks, you come together with your international classmates for one week of lectures. By selecting from a number of Advanced Immersion Modules (AIMS) – electives designed around cutting-edge business topics taking place on one of our campuses in Paris, Mannheim or Singapore, you can custom-build a portion of the program to pursue your personal interests.


The program is demanding and requires constant commitment and motivation from its participants. The participants usually have an average of around 14 years of work experience and are experts in their respective fields. All graduates become members of the Mannheim Business School Alumni network and can take advantage of our worldwide network.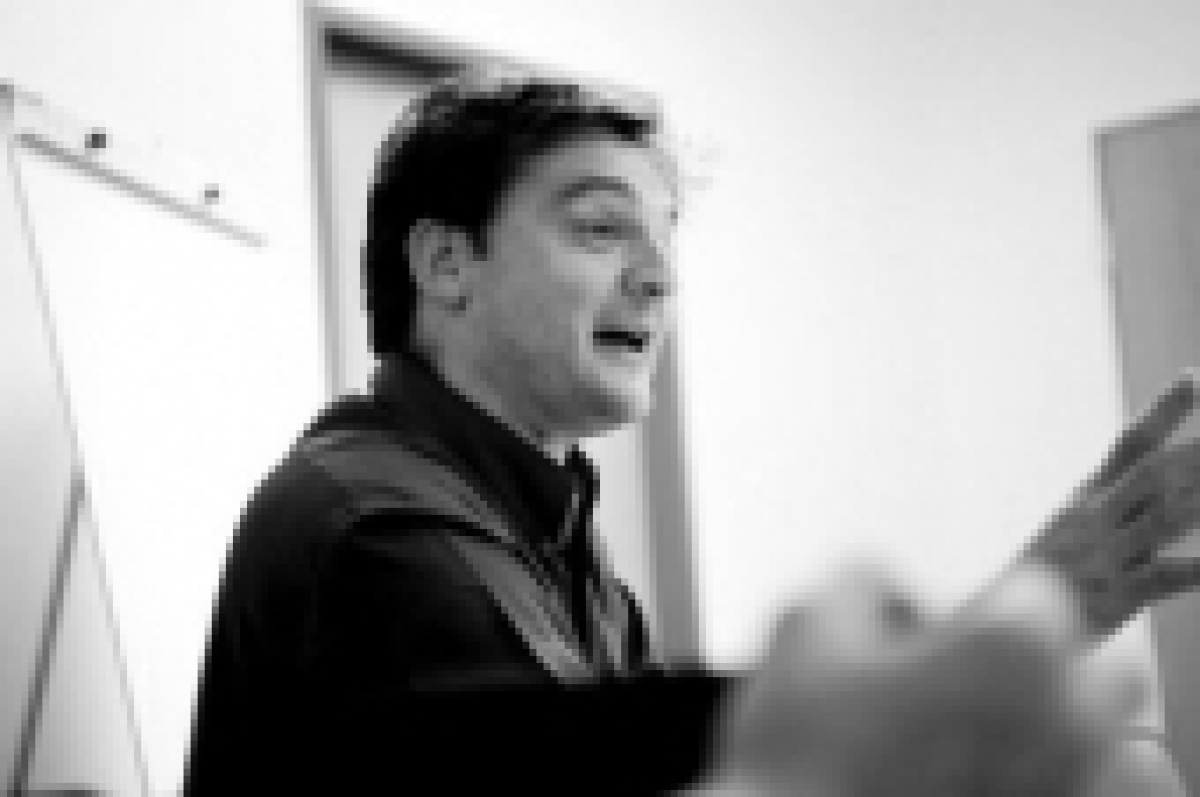 Emphasis/Curriculum
Core Modules
Financial Accounting
Managerial Accounting
Corporate Finance
Economics for Managers
Corporate Strategy
Marketing Management
Operations/Supply Chain Management
Strategic Leadership
Talent Management
Business Ethics
Advanced Immersion Modules

Examples: Digital Business, Entrepreneurial Thinking and Markets & Innovation
Additional Elements of the Curriculum
Strategic Project
Social Class Project
Global Study Trips
Master of Business Administration (MBA) Degree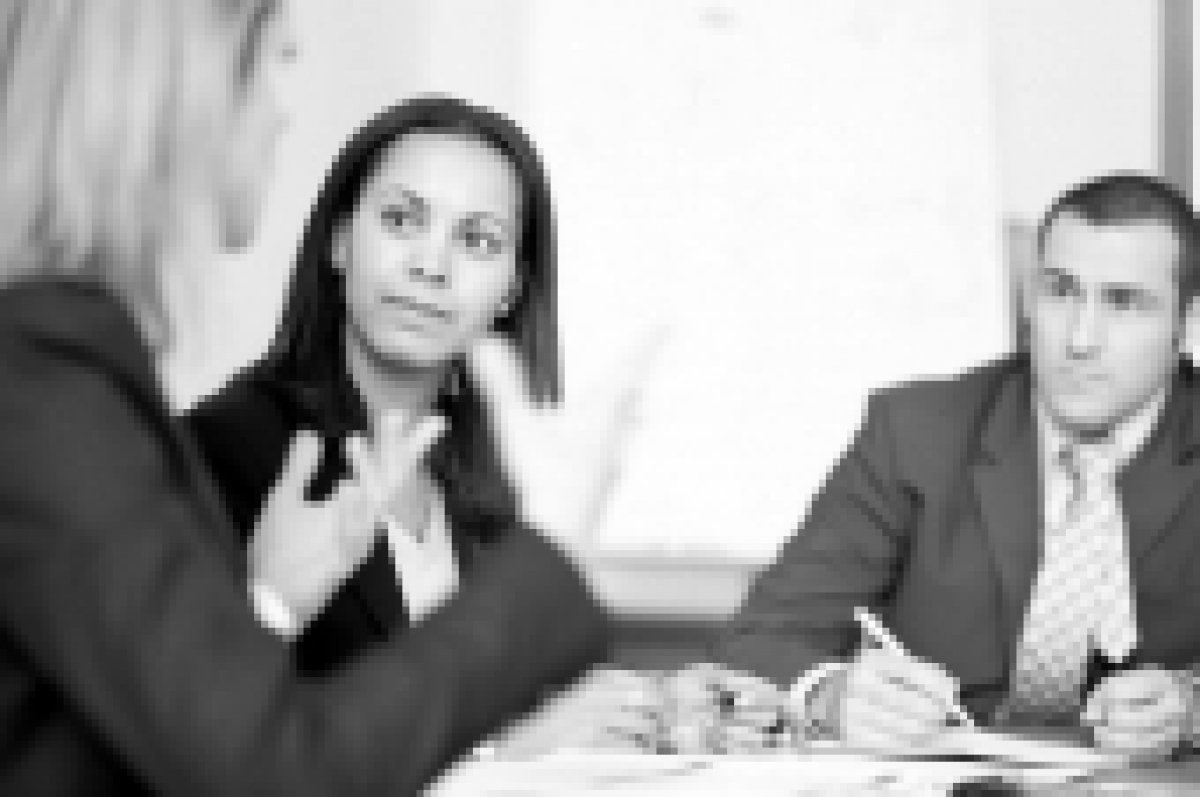 Practical relevance
Besides providing the latest business concepts with a clear practical orientation, Mannheim Business School aims to raise your awareness of social and ethical issues, such as sustainable development, and create a sense of solidarity and cohesion among the participants.


One class, one challenge: the class project
Every Executive MBA class has to implement a social project, which allows the participants to choose and contribute to a specific cause. The project is entirely run by the class, participants have to determine the scope and subject of the project, devise a strategy, and finally take responsibility for an effective execution. Regardless of its focus, the project strengthens the class spirit and allows the participants to make a lasting contribution to the community, leaving their own, unique footprint. The knowledge the participants acquire during their degree helps them to make the class project a success and adds to their understanding by giving them the chance to apply their skills in a different setting.
Admission/Entrance requirements
Total fees approx.

€ 49,500
Fees:
ESSEC & MANNHEIM Executive MBA: € 49,500
Admission requirements:
Minimum: Bachelor's degree or equivalent with exceptional academic record
Min. 8 years of work experience subsequent to first degree
Potential for higher management positions
TOEFL or equivalent
2 reference letters
Languages
| | |
| --- | --- |
| Language(s) of instruction: | English |
| Going abroad: | possible |
Information material
Order information material from Mannheim Business School. The given data is transmitted only to this educational provider and, of course, not given to a third party.

Organisation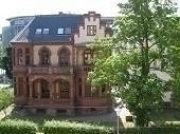 Mannheim Business School is one of Europe's leading institutions for business education. Together with the University of Mannheim and its faculty of business administration, we offer a holistic program portfolio, ranging from undergraduate degrees to postgraduate studies, making us a perfect partner for life-long learning. At Mannheim Business School, you receive world-class and comprehensive business education from an internationally-recognized faculty. All professors are experts in their research fields, with strong ties into different industries and business networks. In addition, Mannheim Business School regularly invites experienced executives from international companies as well as faculty from partner institutions to share their insights. No matter what kind of degree or mode of study you plan to pursue, you can rest assured that all of the programs offered by Mannheim Business School are taught at the highest international level.
Studying in Mannheim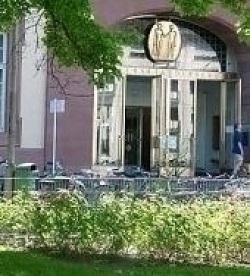 While Mannheim and the surrounding Rhine-Neckar Metropolitan Region are perhaps not as well known as other German cities, the area has a long industrial heritage and appeals through its diverse natural beauty.
Mannheim's vibrant cultural life together with an abundance of recreational opportunities makes it an exciting place to live. The Palatinate, Germany's largest wine-growing region, Heidelberg with its romantic flair, and the Odenwald 's many castles are close to the city and a highlight for tourists. Frankfurt, the financial hub of Germany, can be reached in less than an hour.
Contact
Mannheim Business School
L 5, 6
68131 Mannheim
Germany
Map
Phone:

Fax:

+49 (0) 621 181 1278

E-Mail:

Web: